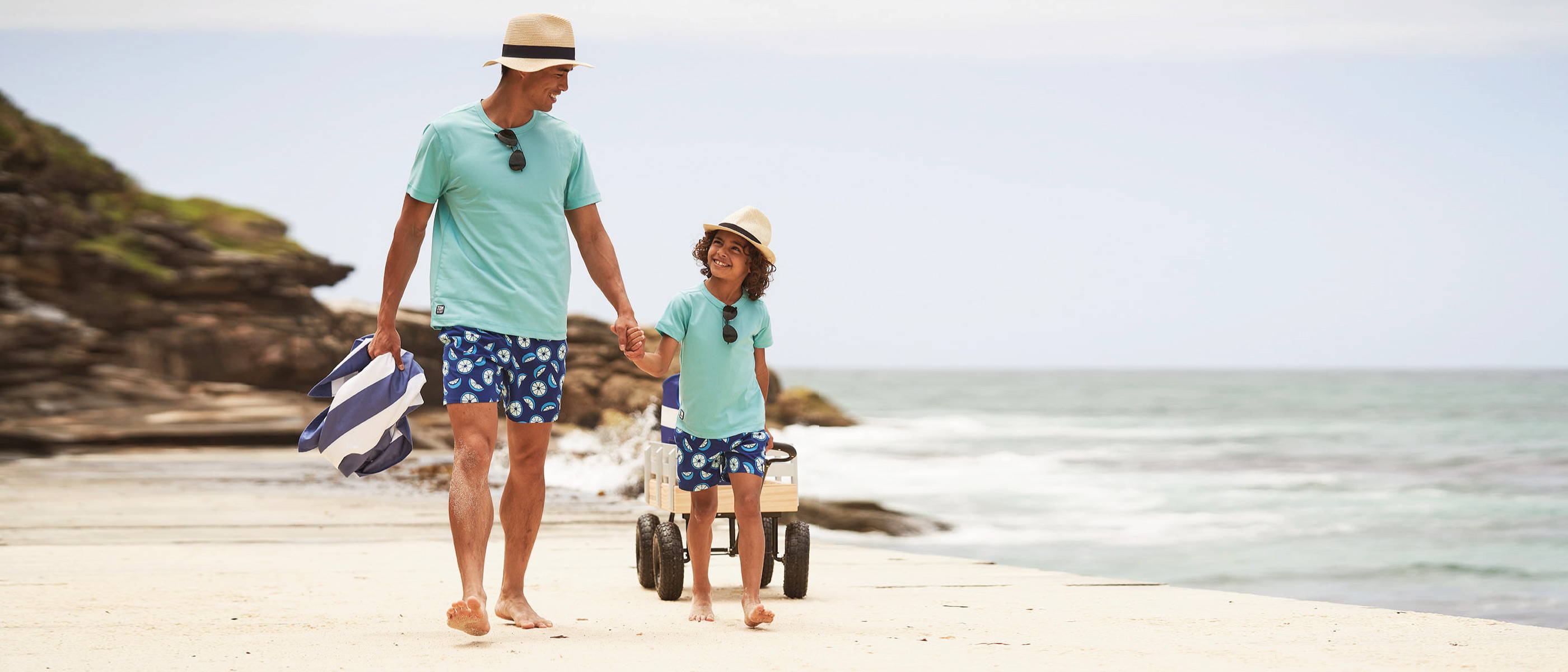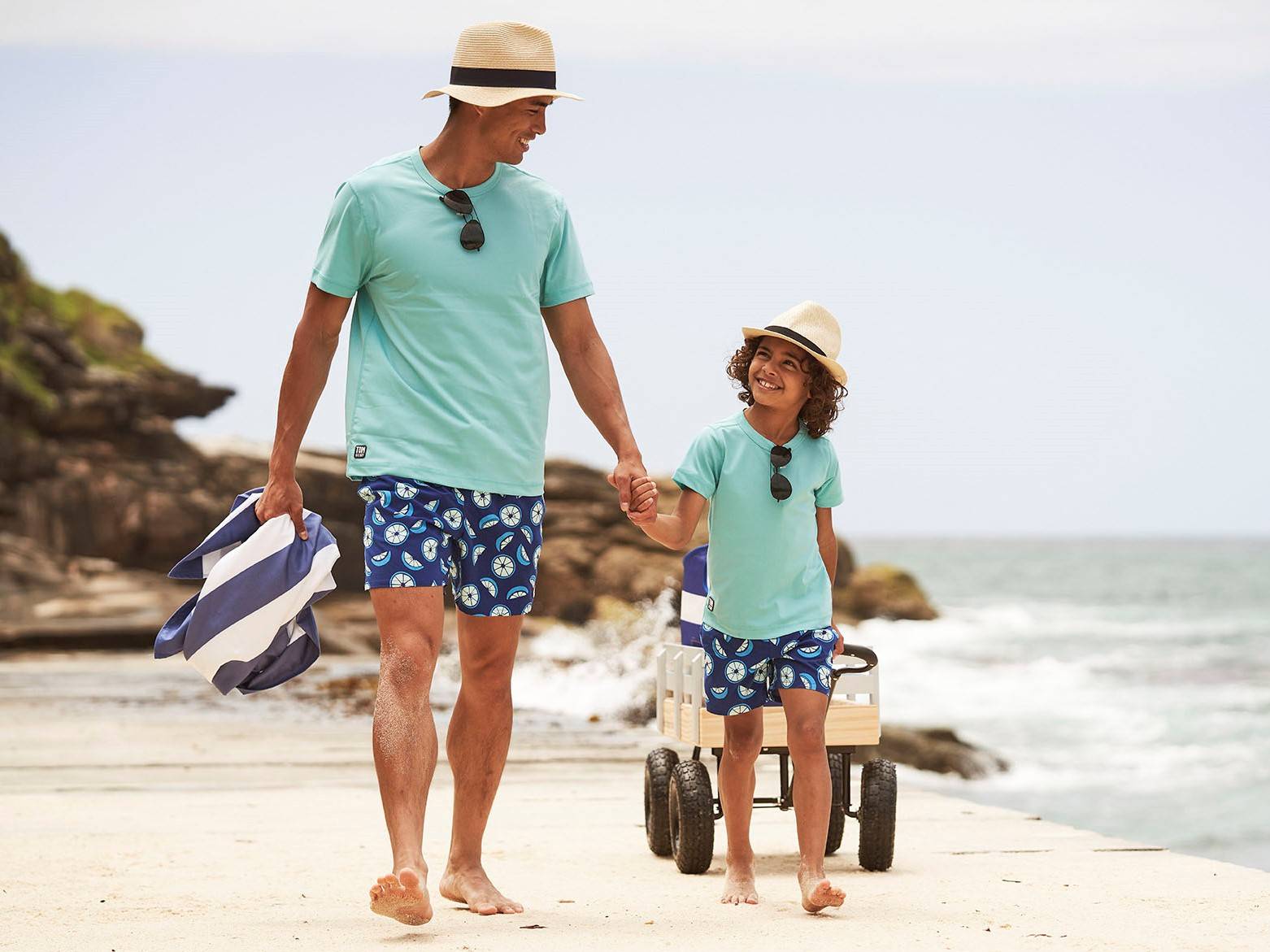 What are your essentials for some fun and fuss-free family-time at the beach? If you're planning on hitting the sand this summer, this is our cover-all-bases guide on what to take with you. From the absolute necessities that will keep everyone happy and healthy, to some fantastic little extras for an easy, breezy day – it's all here!
---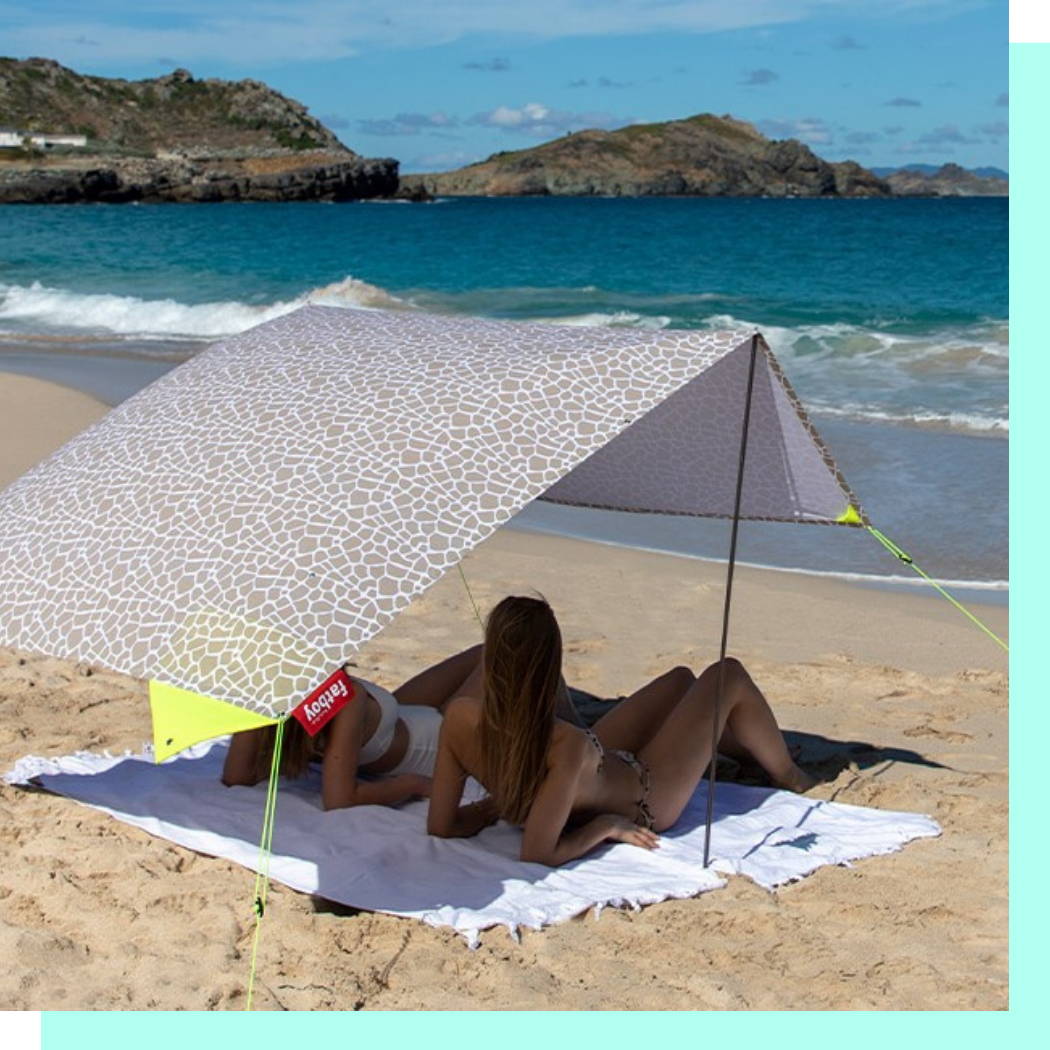 We love this super smart beach tent from Fatboy. It folds up into a small carry size pouch and it accommodates two adults and two children!
---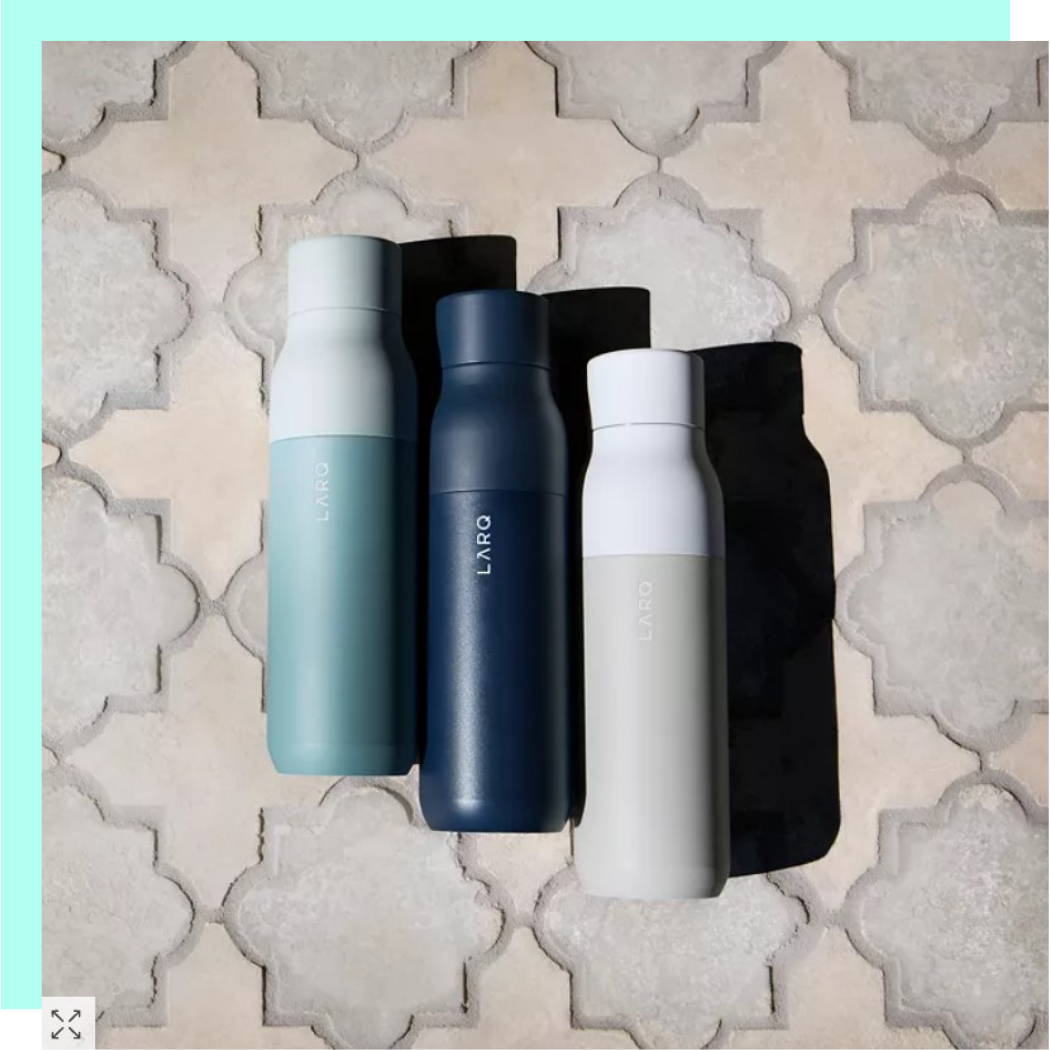 Keep your family hydrated with these chic self-cleaning water bottles from Larq - we want one in every shade!
---
---
Our quick-dry, super-soft swim trunks and rash guards are a must. They combine UPF50+ sun protection with a flattering and comfortable fit – perfect to wear all day long, in or out of the water.
---
---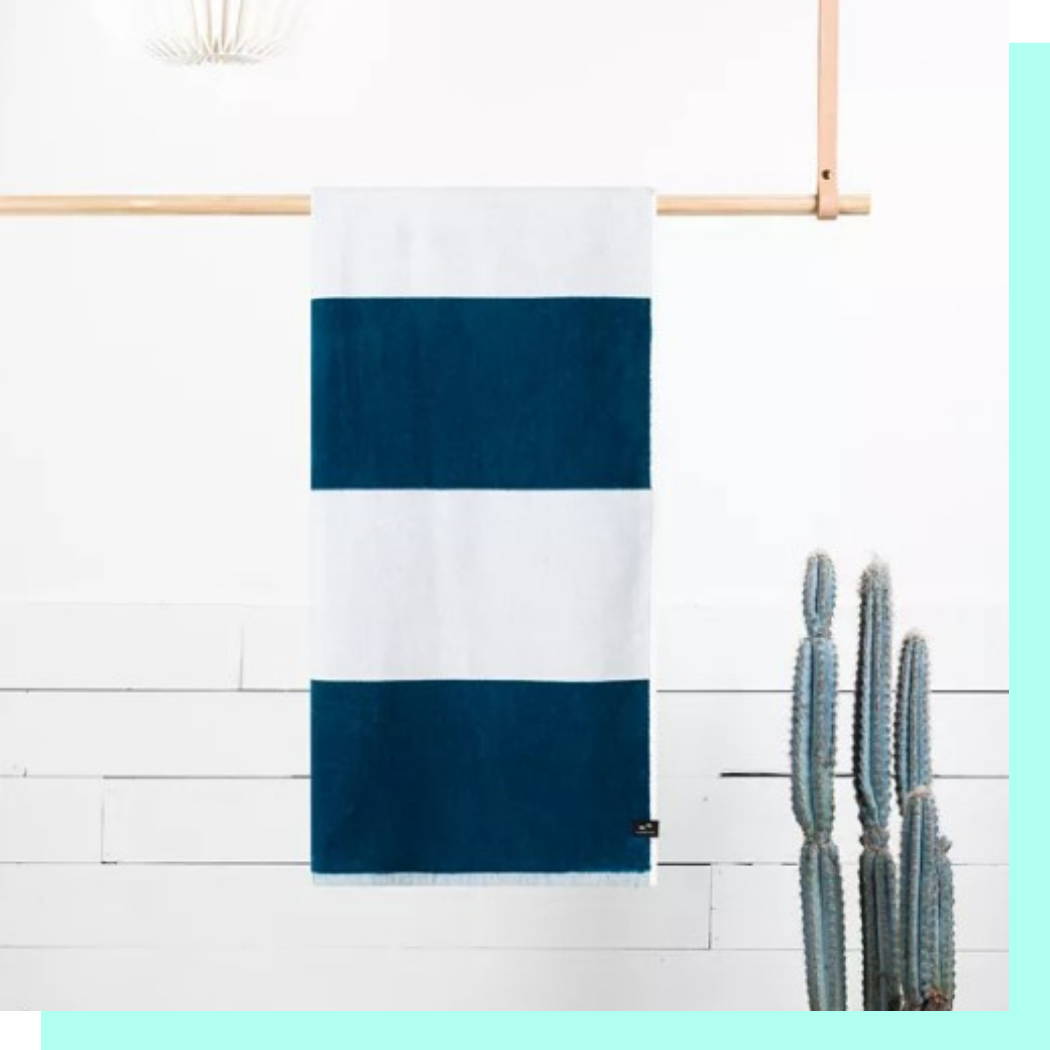 We would never be without an extra large beach towel. And we absolutely love this luxurious striped one from Bloomingdales.
---
---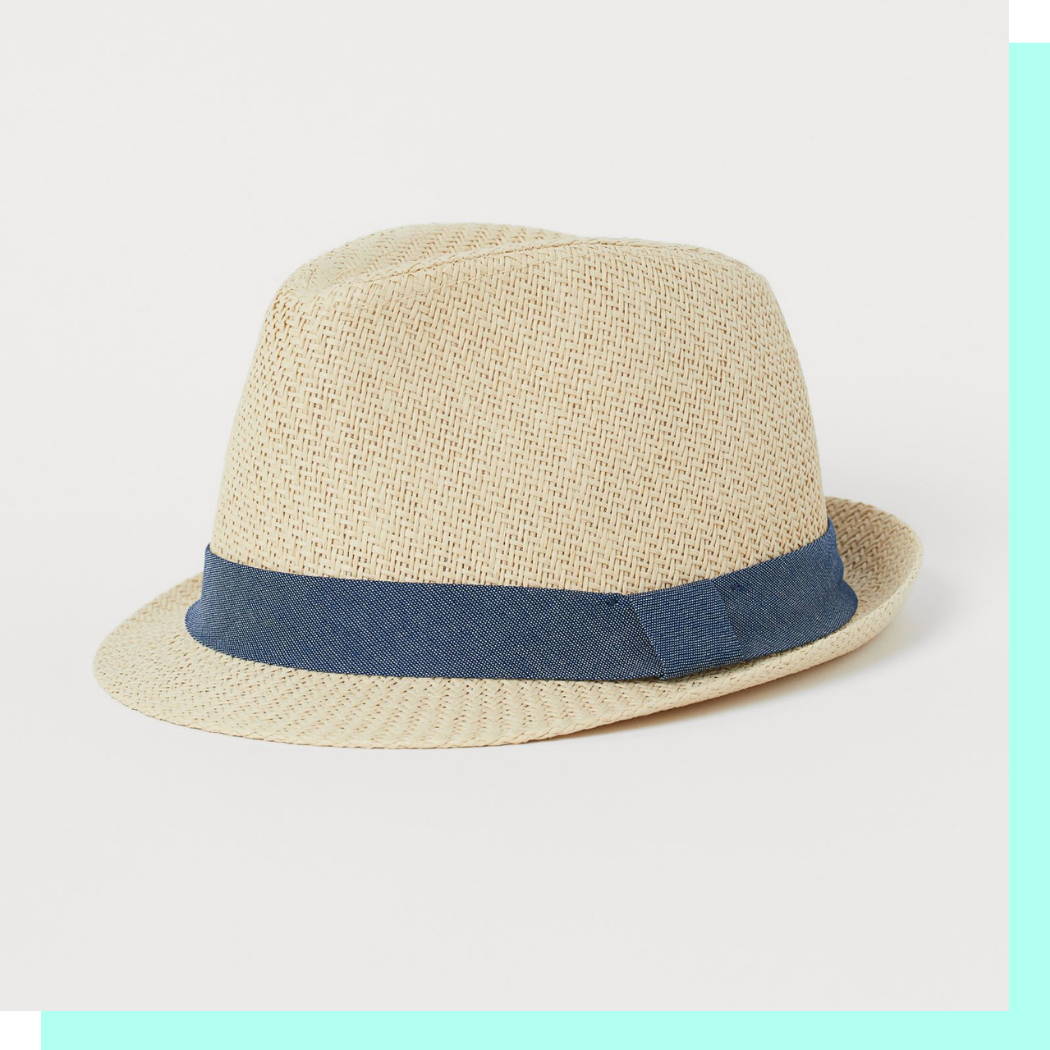 This super cute trilby for kids from H&M is not only stylish and light but will protect your little-one from heat stroke whilst keeping them cool and the sun off their face.
---
---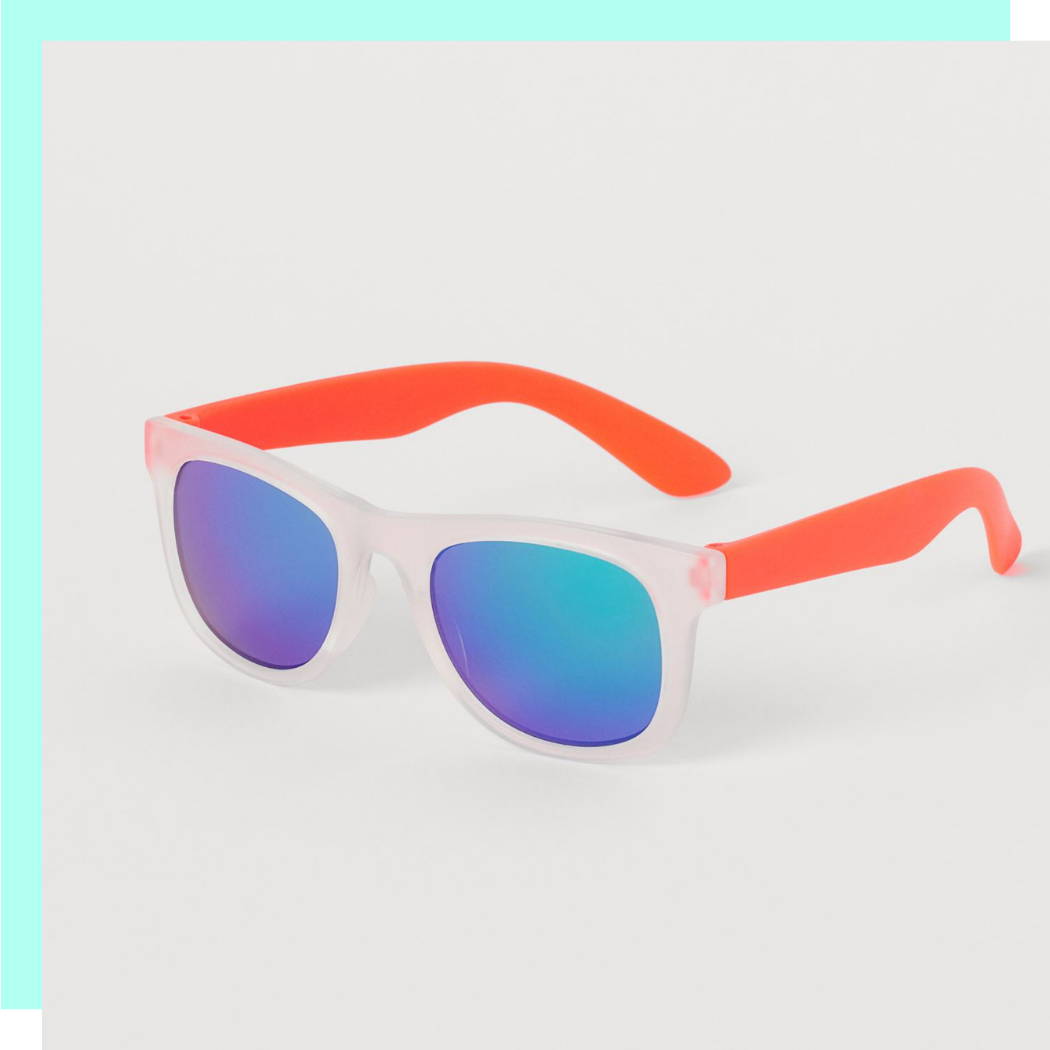 Safety & style! Your kids will be the coolest on the beach with these colorful tinted sunnies.
---
---
---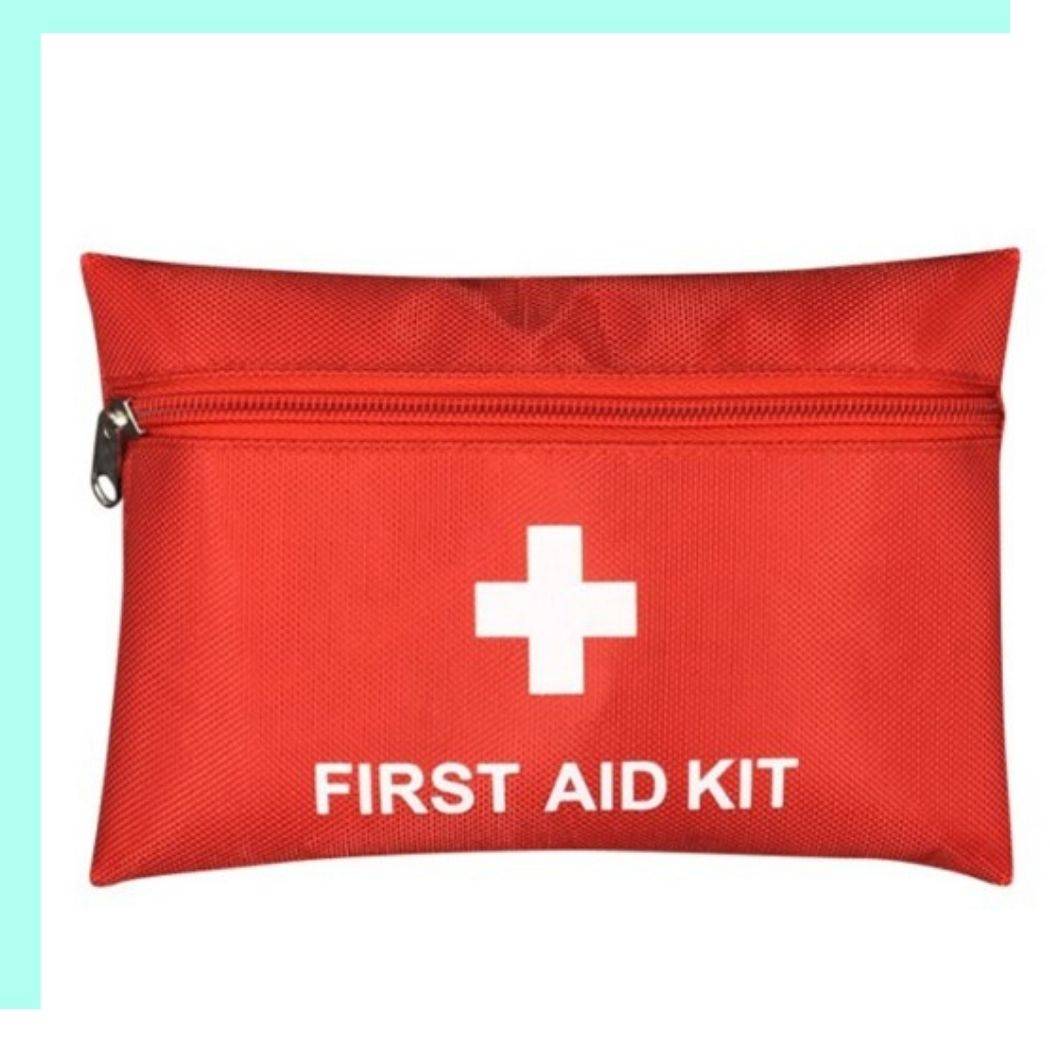 Be one step ahead with a waterproof first aid kit for any accidental scrapes on rocks or jellyfish stings.
---
---
---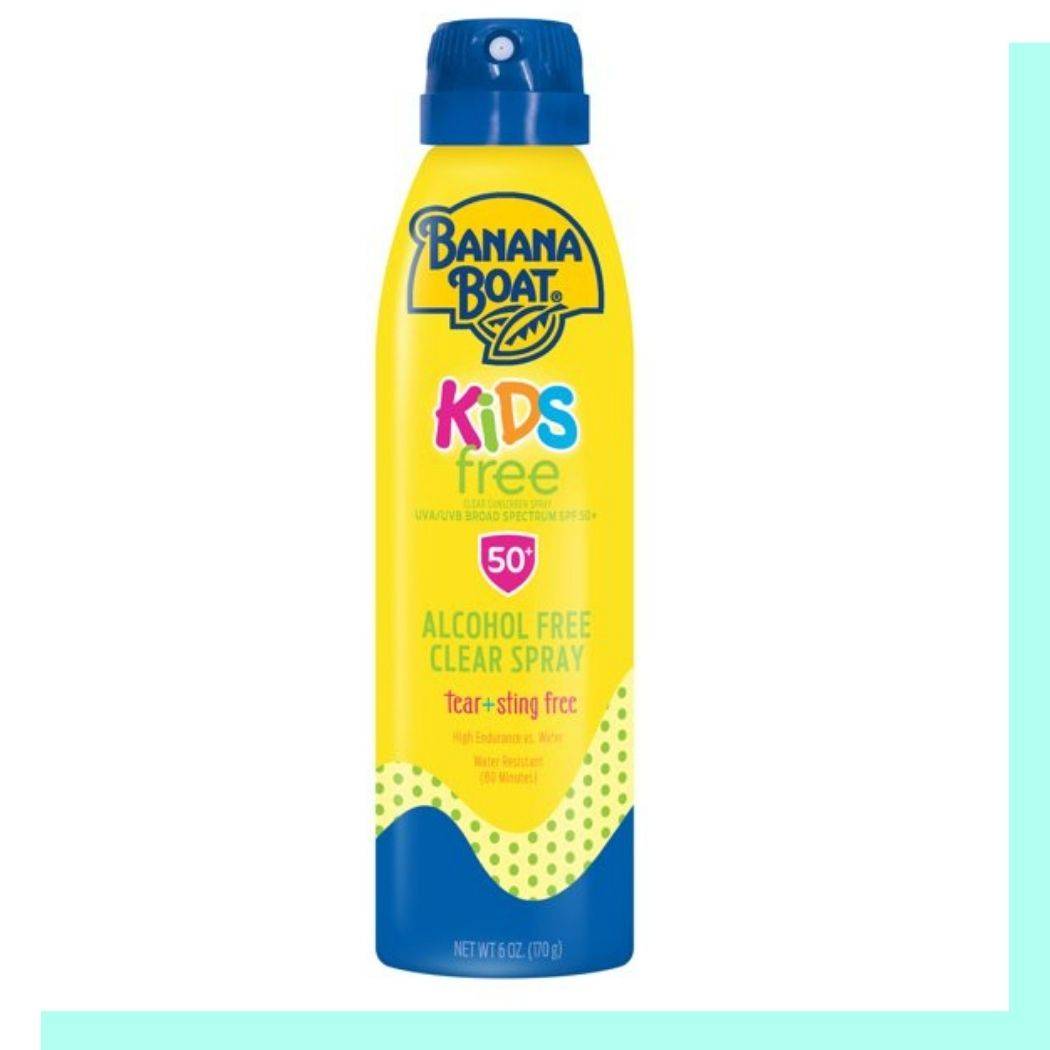 An absolute essential for long days at the beach. This Banana Boat high-protection sunscreen is a special kids edition, which is tear & sting free.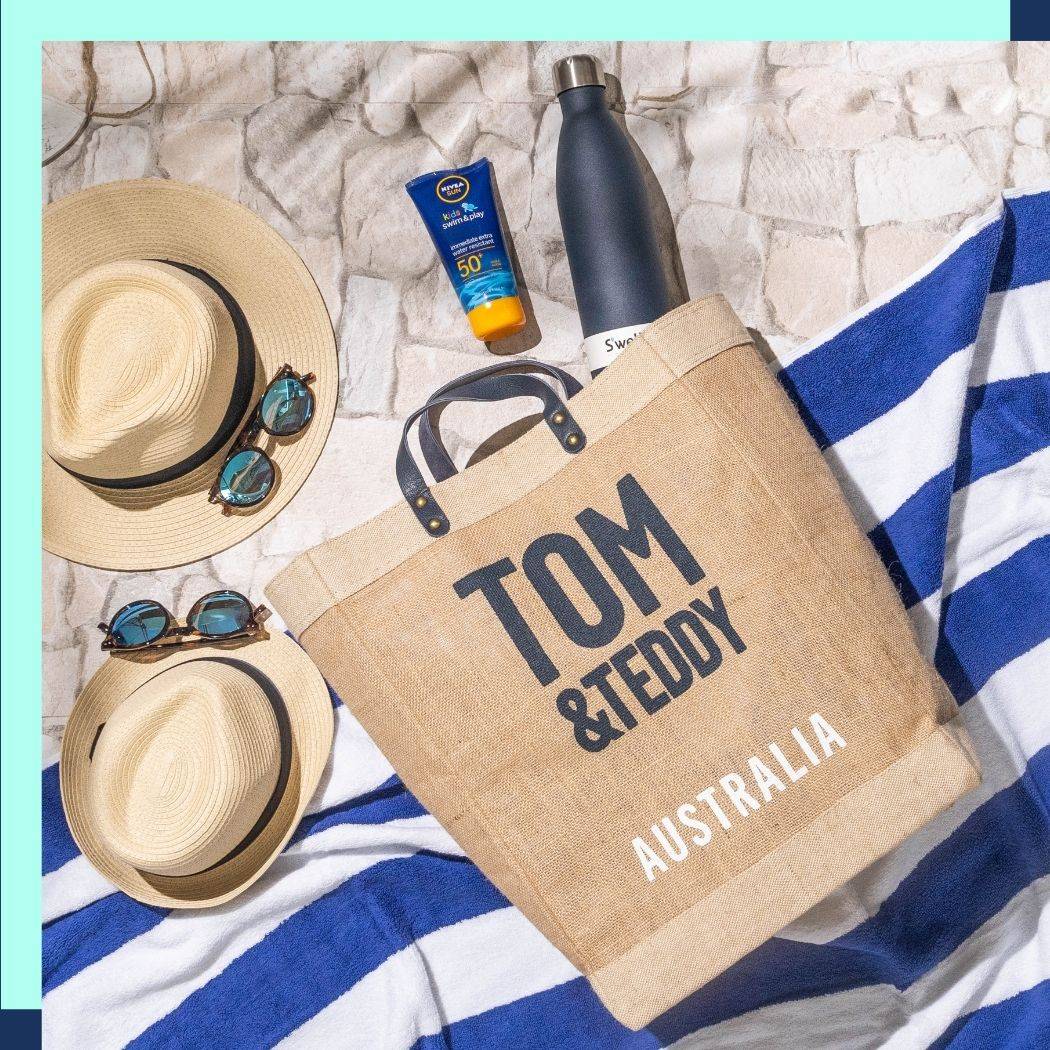 Our new Tom & Teddy Jute Beach Bag is a definite essential for carrying all your bits and bobs down to the beach.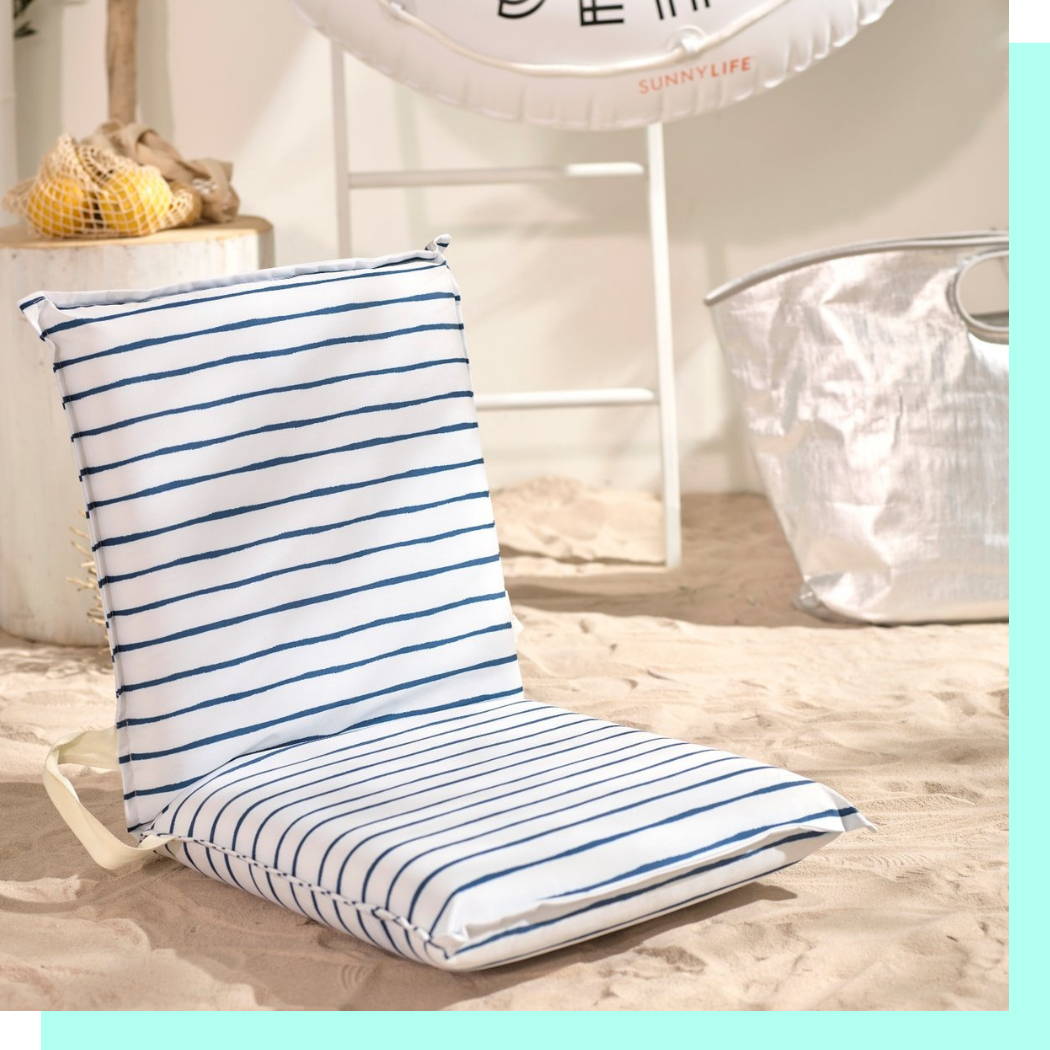 We want one of these chairs, now! Lightweight, stylish, easy to carry and… and it reclines. Perfect comfort for reading your book or chilling with the family.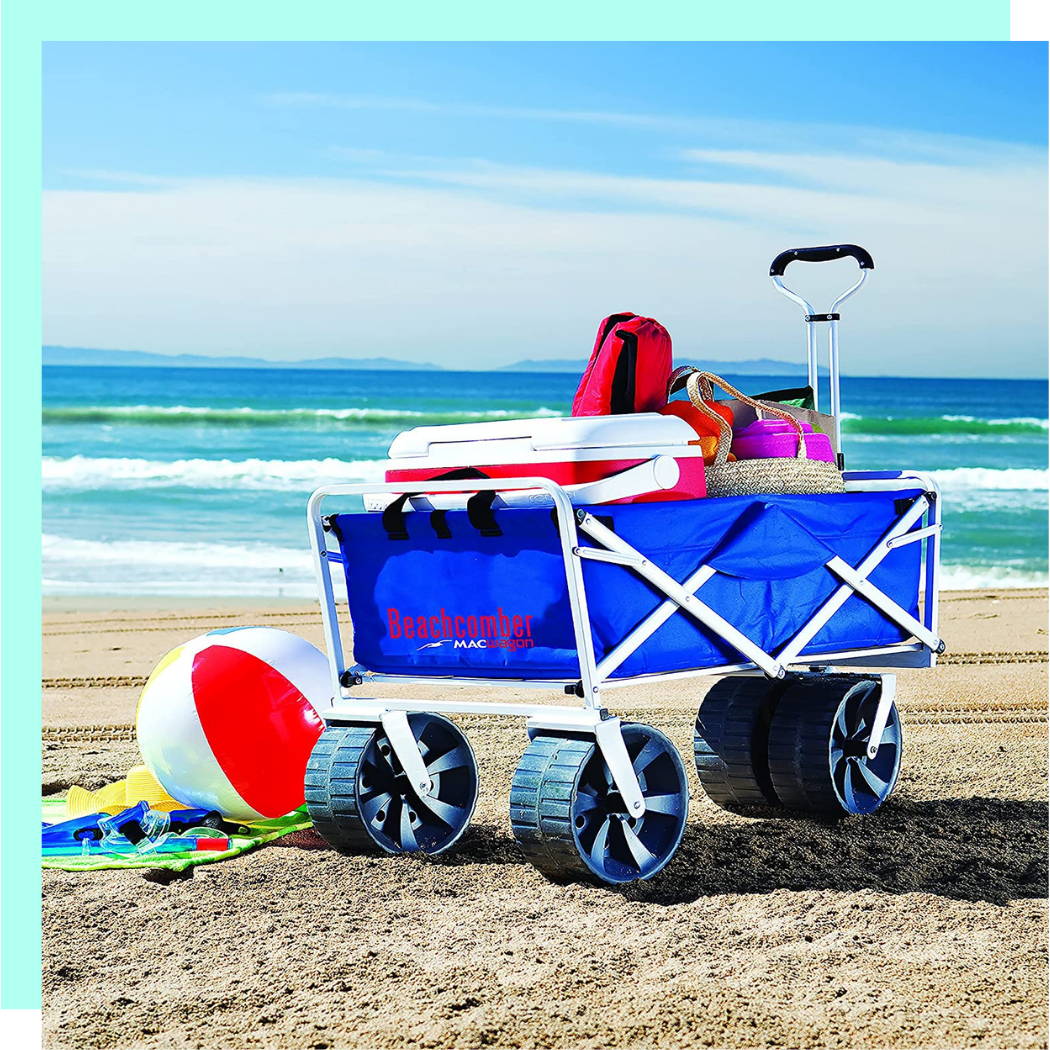 Give your back a break and load up for the day with this epic beach cart. It's collapsible so will fit in the car no problem.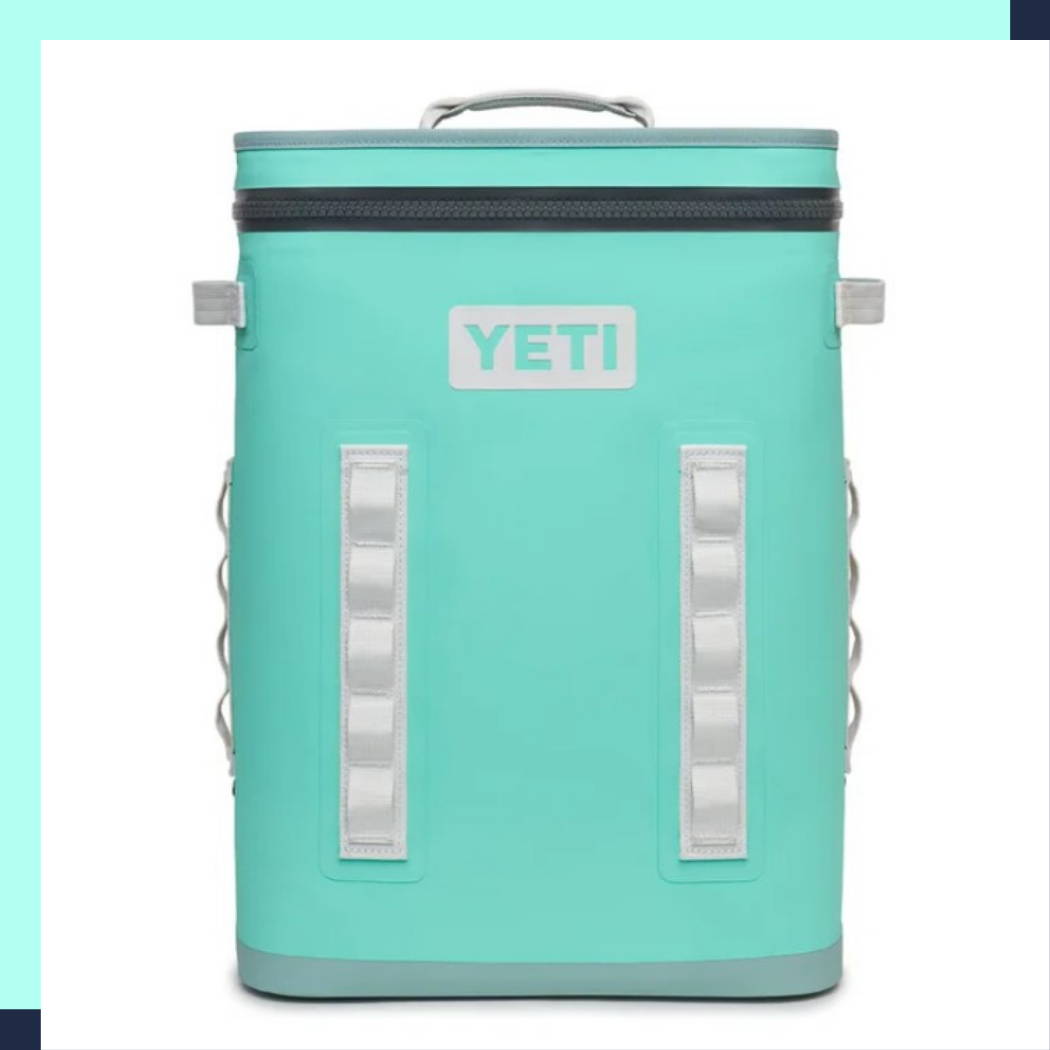 ​​This genius cooler backpack from Yeti is perfect for carrying those vital drinks and snacks down narrow coastal paths. This bad boy will keep everything ice cold and, a bonus feature, you can hang cups and containers off the outside loops.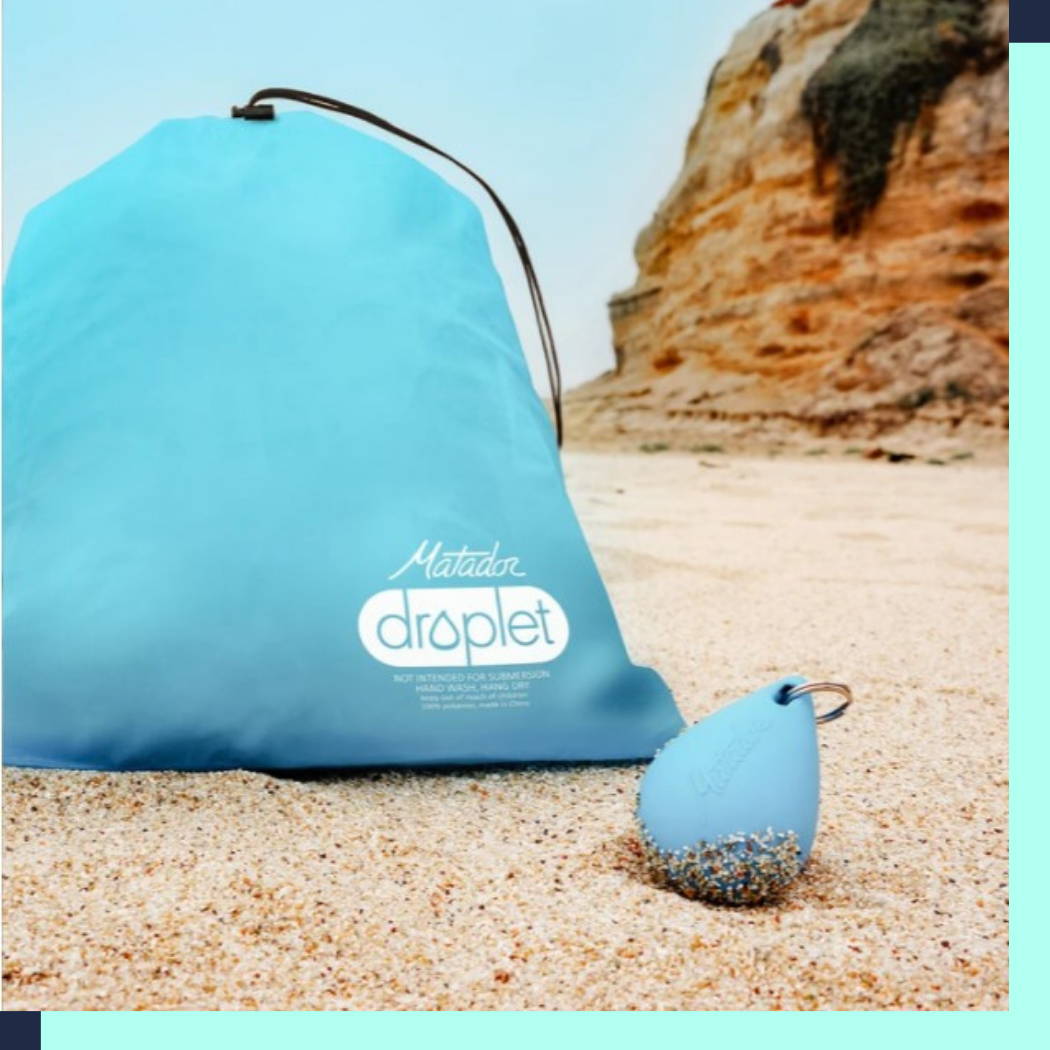 Everyone needs a good wet bag – this one will keep your valuables and spare clothes dry during trips on boats, water sports and general splashing in the ocean.
BEACH TOYS & ENTERTAINMENT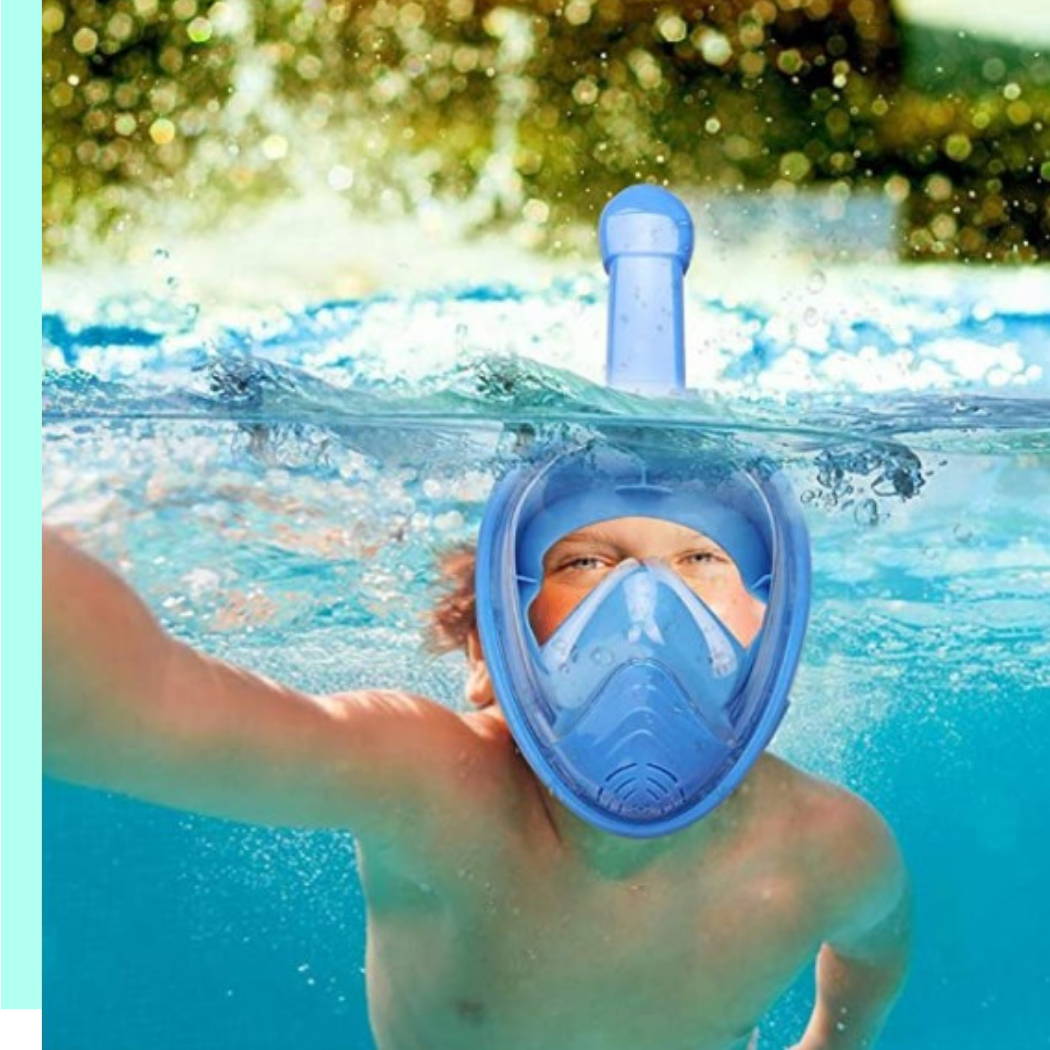 For the water babies and nature lovers, kit them out with these awesome snorkels. Gone are the days of losing the connector to the mask and mouthpiece.
For the gnarly kids (big or small), these bodyboards from Woowave come in 3 sizes for all the family.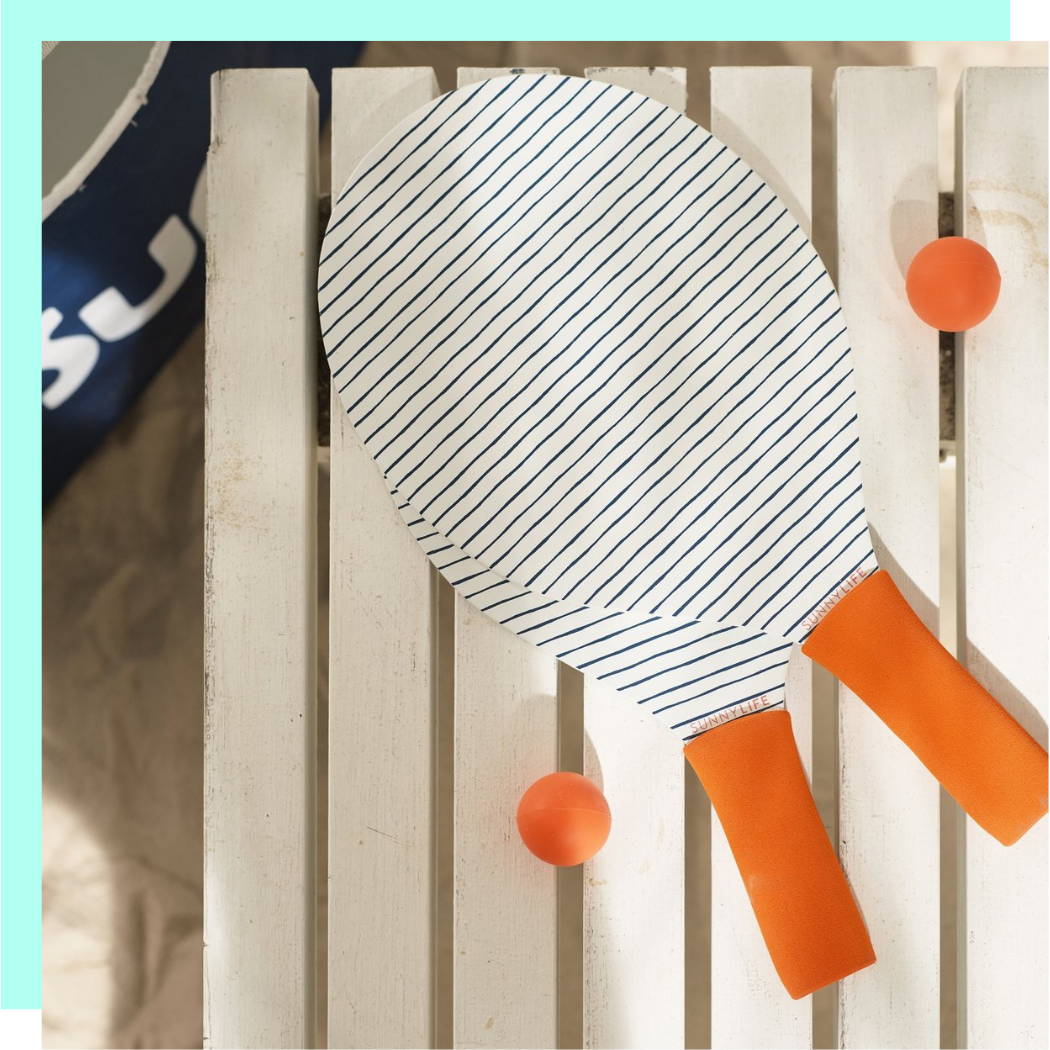 These vibrant beach bats from Sunnylife will keep the whole family entertained for hours. It wouldn't be a beach day without a game of bat and ball!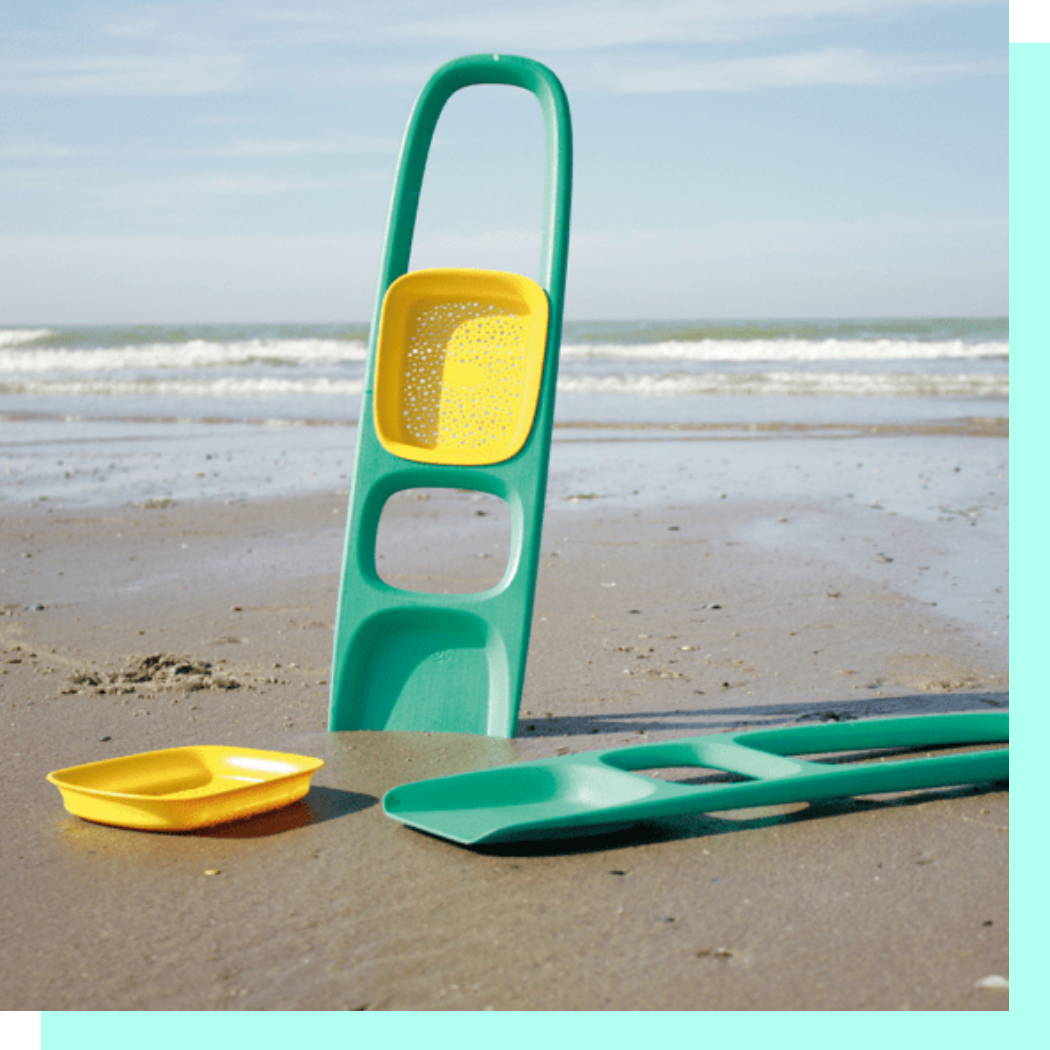 We are loving the bright colors and innovative shapes from Quut's range of sand toys.
---
---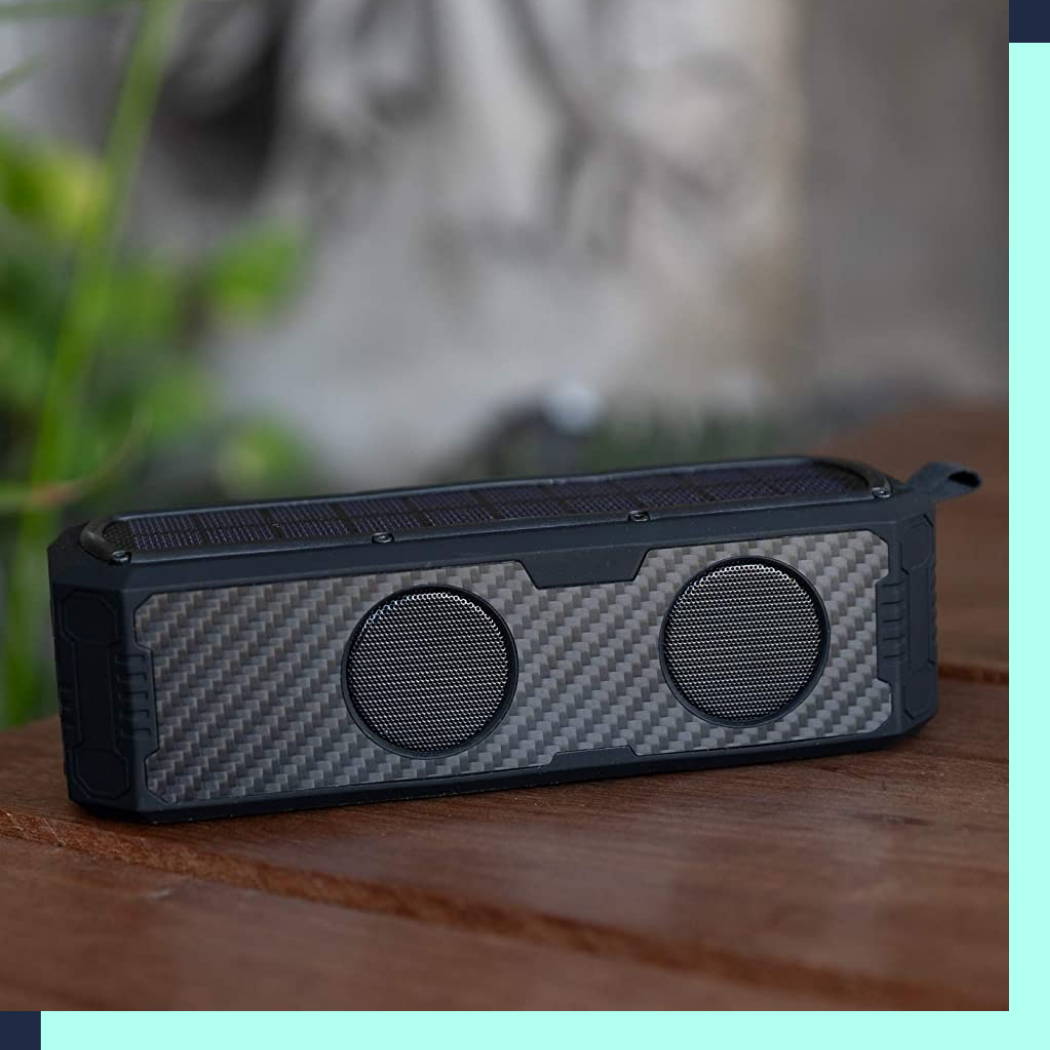 Ideal for beach BBQ playlists - these portable speakers are solar powered and waterproof!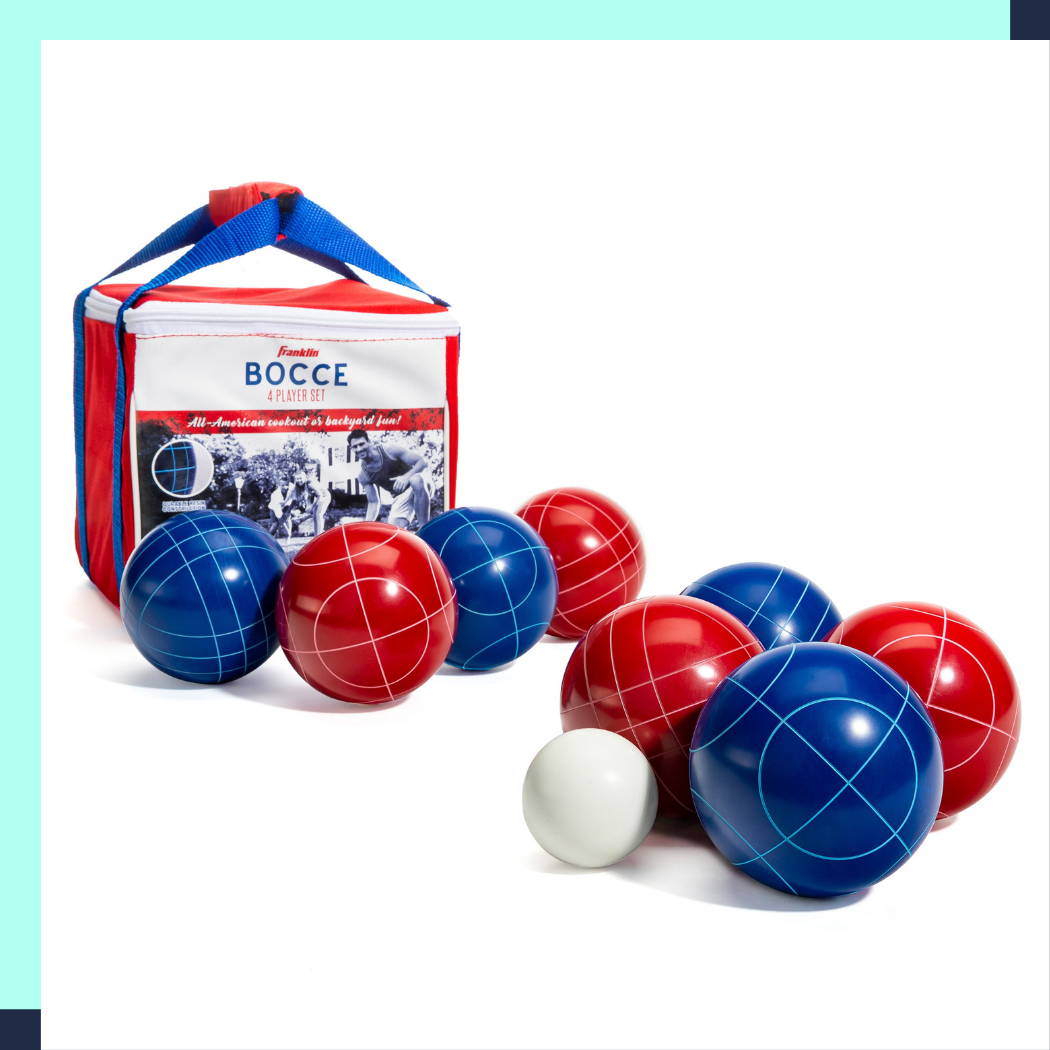 Challenge the family to a game of Bocce - this red white and blue set from Franklin sports is bright and bold, so you won't lose them in the sand.
Read on for top tips from a few of our favorite influencers and what they like to take for a family day at the beach.
Kellie Jacobs
Perth, Australia
Instagram: @kellie_and_my_boys
1. With 3 kids I like to take a great big waterproof beach bag - you never know when a wave might show up!
2. Lightweight towels and a family sized beach picnic blanket.
3. A sensational robust umbrella, beach kit umbrellas are the best!
4. Natural zinc for faces to last all day, and uva/uvb broad spectrum high protection for bodies.
5. Hats
6. Rashies/wetsuits
7. Snacks chopped vegetables/fruit. Kids get hungry at the beach, making it easier to get them to eat the good stuff.
8. For me I take a foldable beach chair and a great magazine.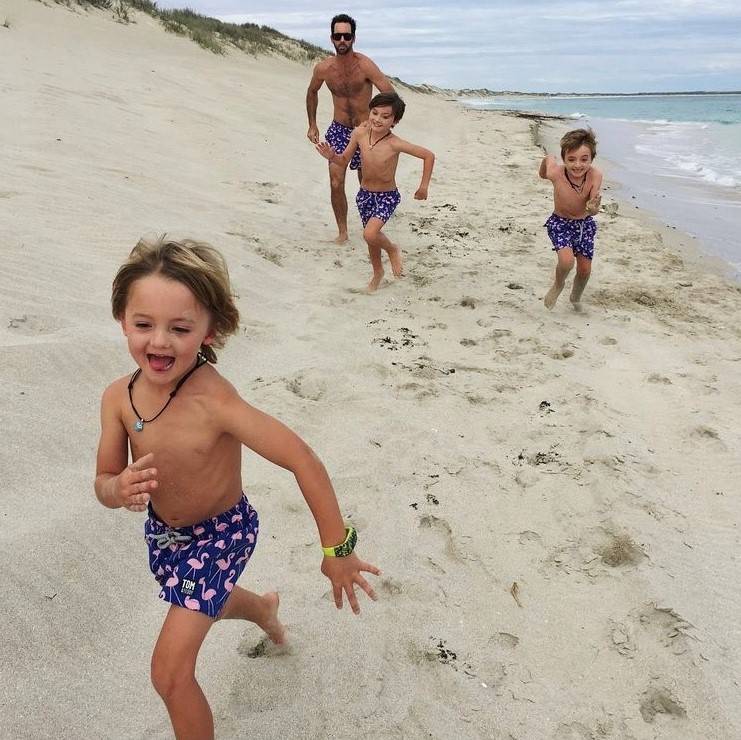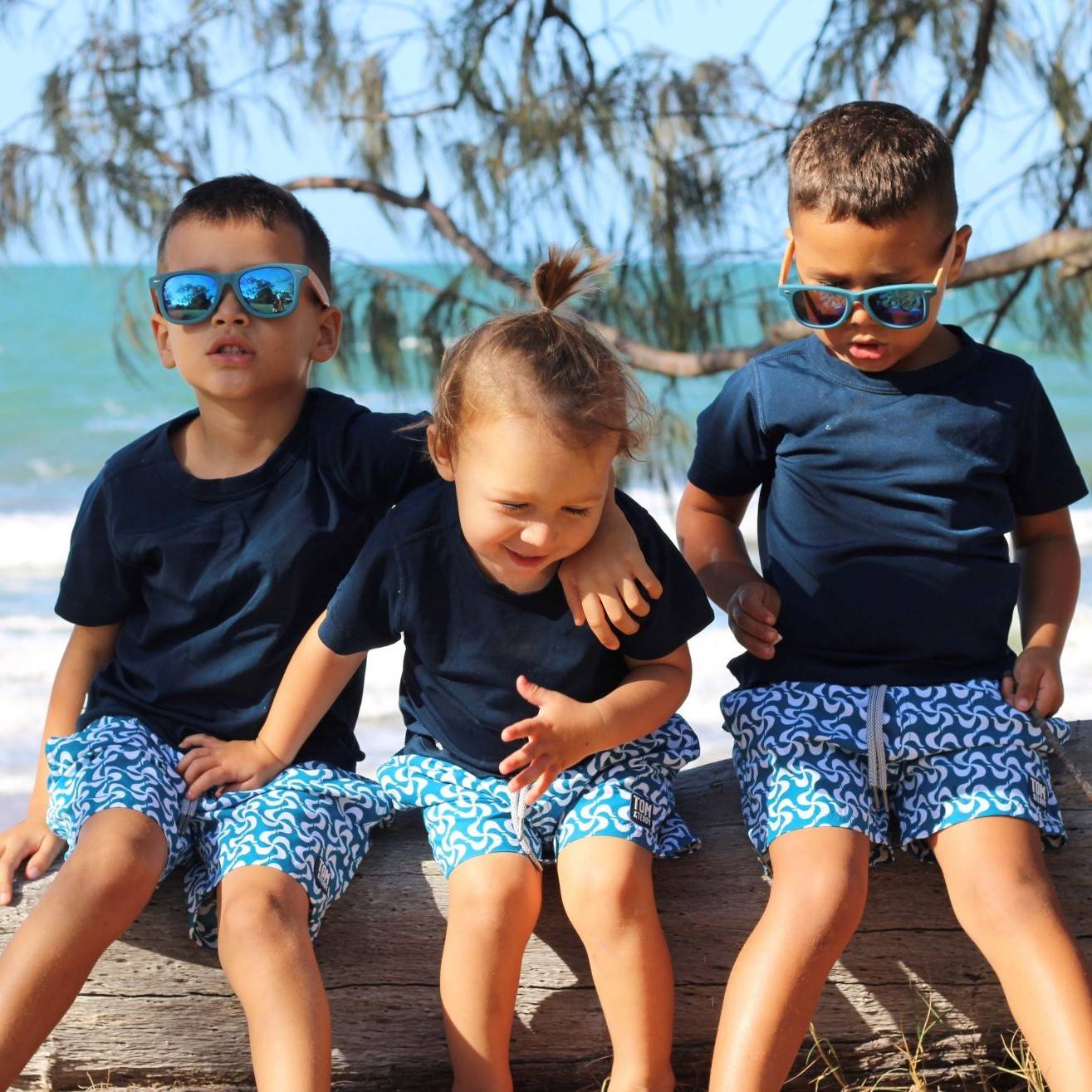 Ashleigh Stone
Queensland, Australia
Instagram: @and_then_there_were_four
We are so blessed to live so close to beautiful beaches. As a family of 6 we do need to pack a lot of things when we head to the beach. We are usually all in our swimwear before we go just to makes things that little bit easier. What's in our beach bag? Towels x 6 Beach toys a beach mat, hats, thongs and we don't go anywhere without out 123 Nourish me suncream our camera usually comes with us too.
Jeanette Bosques
Puerto Rico
Instagram: @j_i_n_i
A beach outing is the best way for a family to enjoy being together. The most important things are protecting the family from the sun, keeping them cool and comfortable and looking good with Tom & Teddy's matching outfits, plus giving a good feeling of love and togetherness! Sun, beach, sand, fun and love is the perfect combination!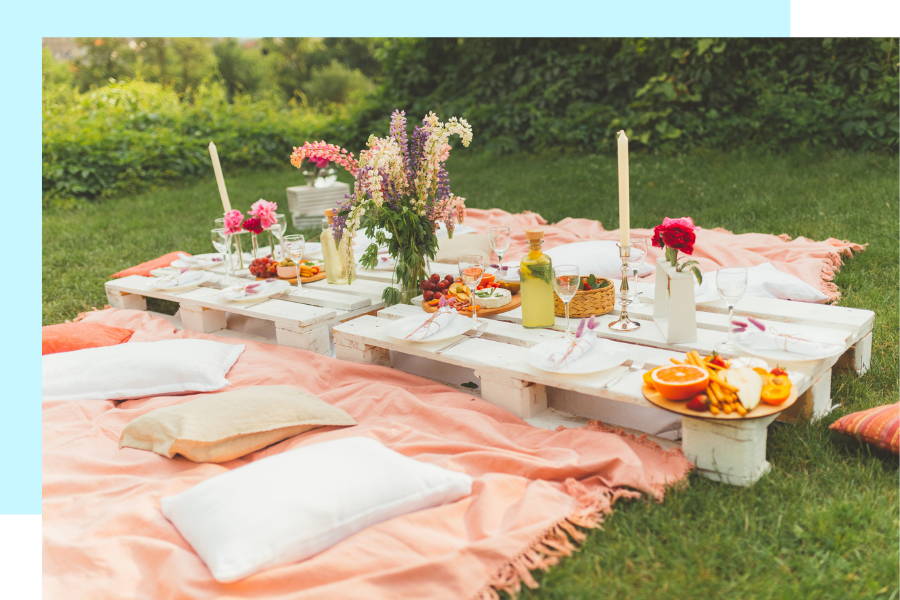 MEDITERRANEAN MEMORIES AT HOME
Whether or not you've been to the Mediterranean, it's perfectly possible to create memories of this sun-drenched region in your own home. Read on to discover how to throw an alfresco event for friends and family, which will have everyone dreaming of their next escape to Italy, Greece or maybe Spain...
12 OF THE BEST WILD SWIMMING SPOTS
- as chosen by the experts
Whether you like sheltered lagoons, sea filled lidos or remote rivers, there's a wild swimming spot out there for you. We asked four experienced open water swimmers from around the world to pick their favorites. 
How our founder, Michelle L'Huillier, discovered this beautiful and secluded beach in Mallorca… and it became the major inspiration for our latest Mediterranean Memories collection.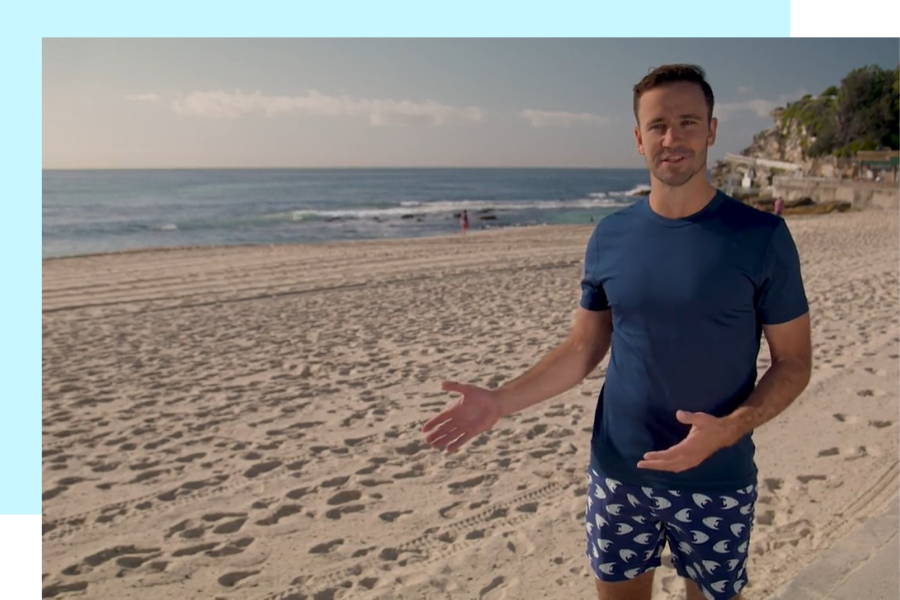 With Summer on it's way, if you and your family love swimming in the ocean, it's worth knowing how to stay safe in the water. Watch our video guide on rip currents, read our Q&A with Paul Barry, from Royal Life Saving Society Queensland and read about our Surf Life Saving dad and son who love nothing more than a day at the beach, patrolling the shoreline together.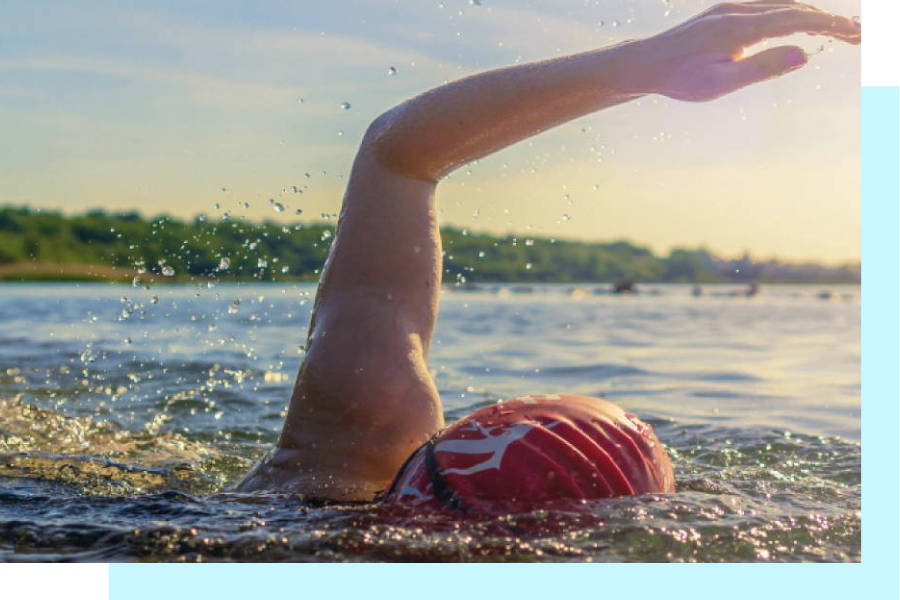 THE MAGICAL POWER OF WILD SWIMMING
Wild swimming is enjoying a boom, as people discover how it can help connect them with nature and improve their mental wellbeing. Keen wild swimmer Joe Minihane, author of Floating, reveals why he can't get enough of the cold...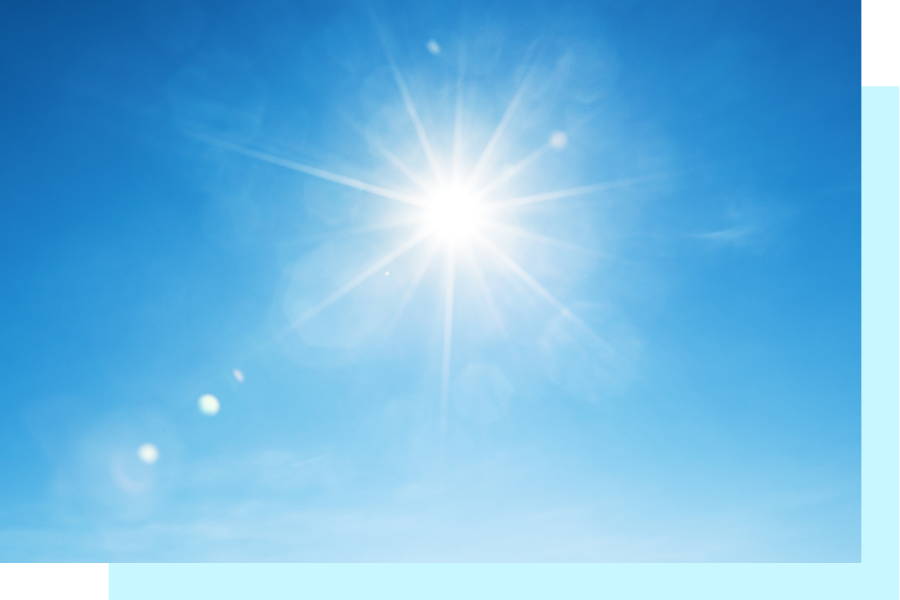 Does the sunshine and heat not necessarily agree with you? We've gathered together the best ways to soothe, cool and calm the body so you can enjoy the summer months and reduce the unwelcome side effects!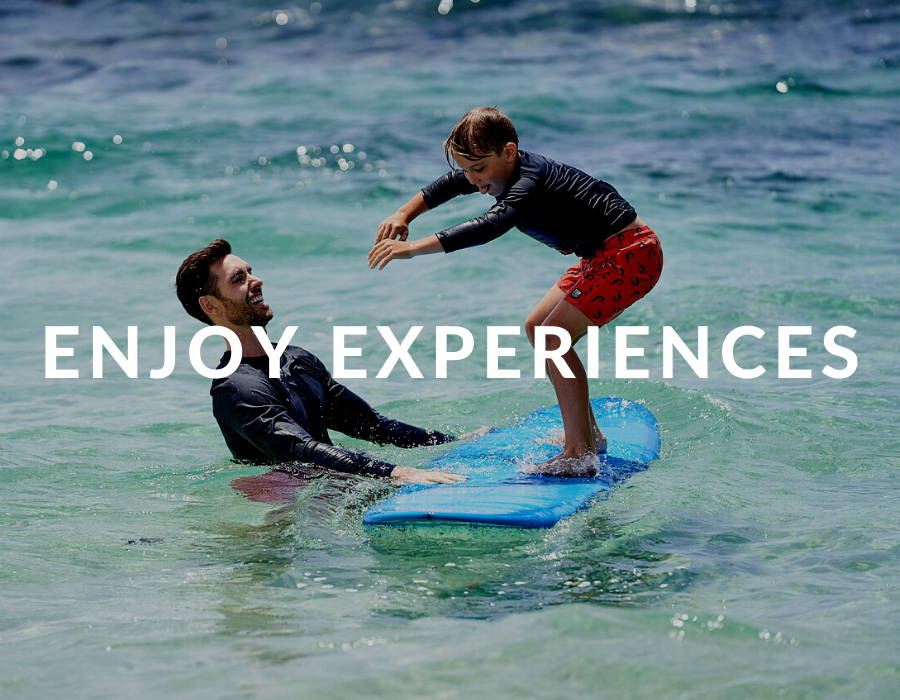 Unique Father & Son experiences you can win with Tom & Teddy.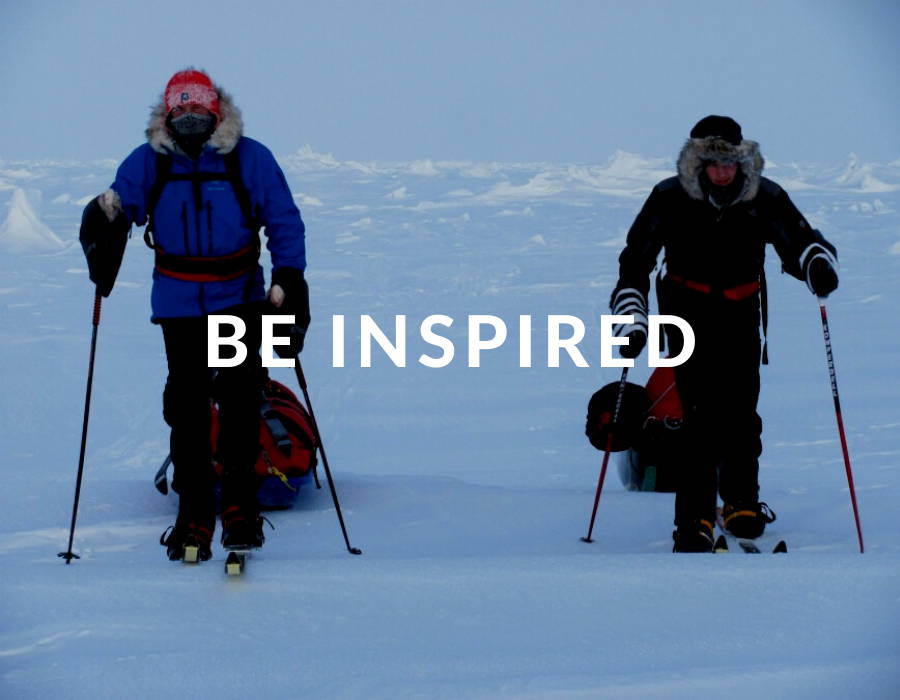 Interviews with inspirational Father & Son duos.