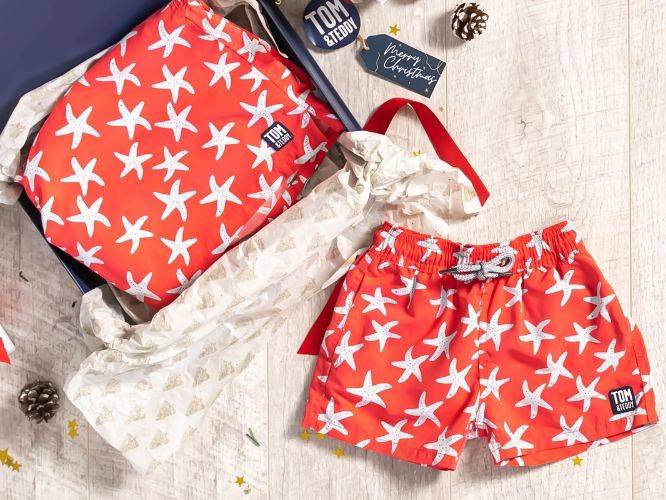 ---
---
---
Our annual gift guide for the all big boys and little guys who love to co-ordinate! We've got some fab ideas for matching gifts that dads, grandads, sons, uncles and nephews will adore!
---
BABYCCINO AND FAMILY ENGRAVED ENAMEL MUGS
Etsy

---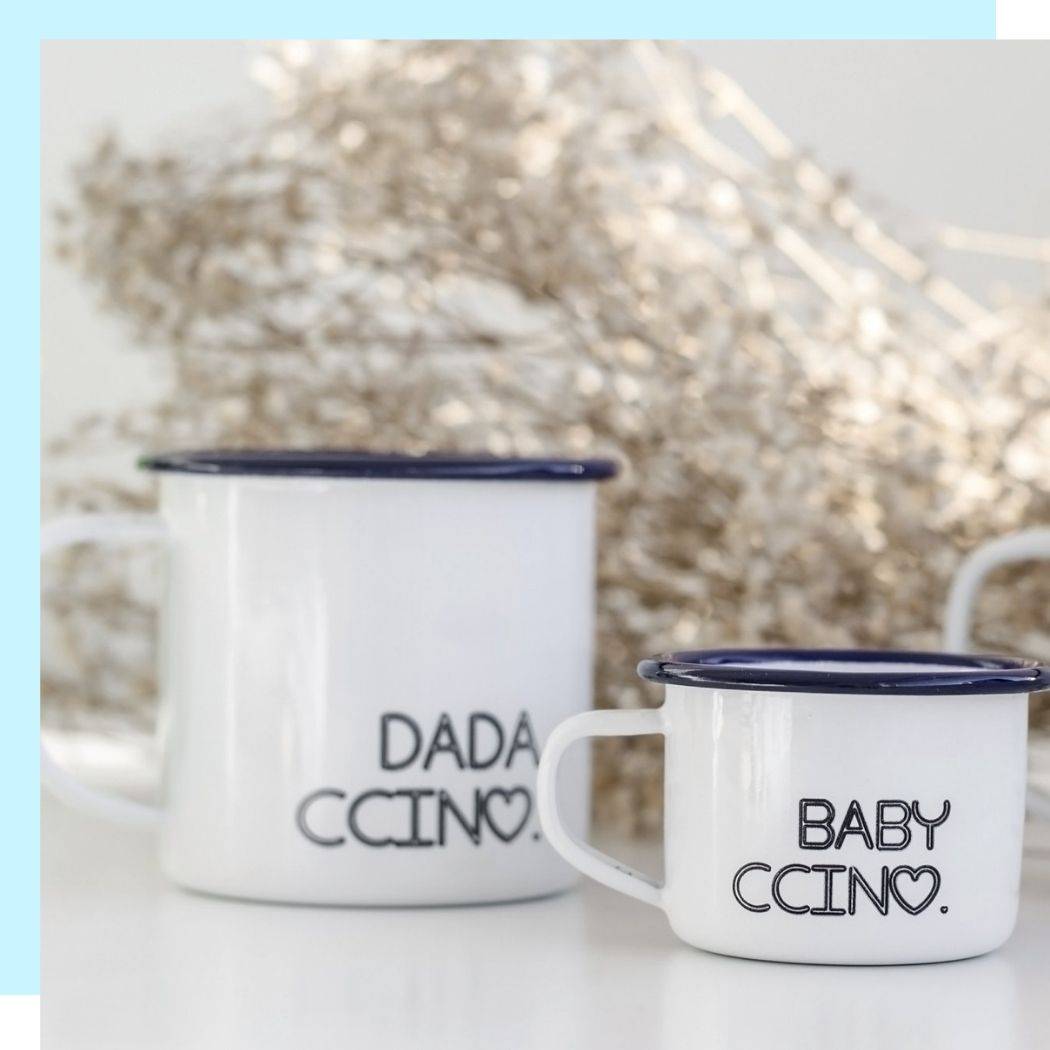 ---
Babyccinos all round! Give Mum, Dad and baby  these sweet personalized white and blue enamel mugs from
One Mama One Shed.​
---
---
ORGANIC FAMILY PJ'S IN TREE PRINT
Primary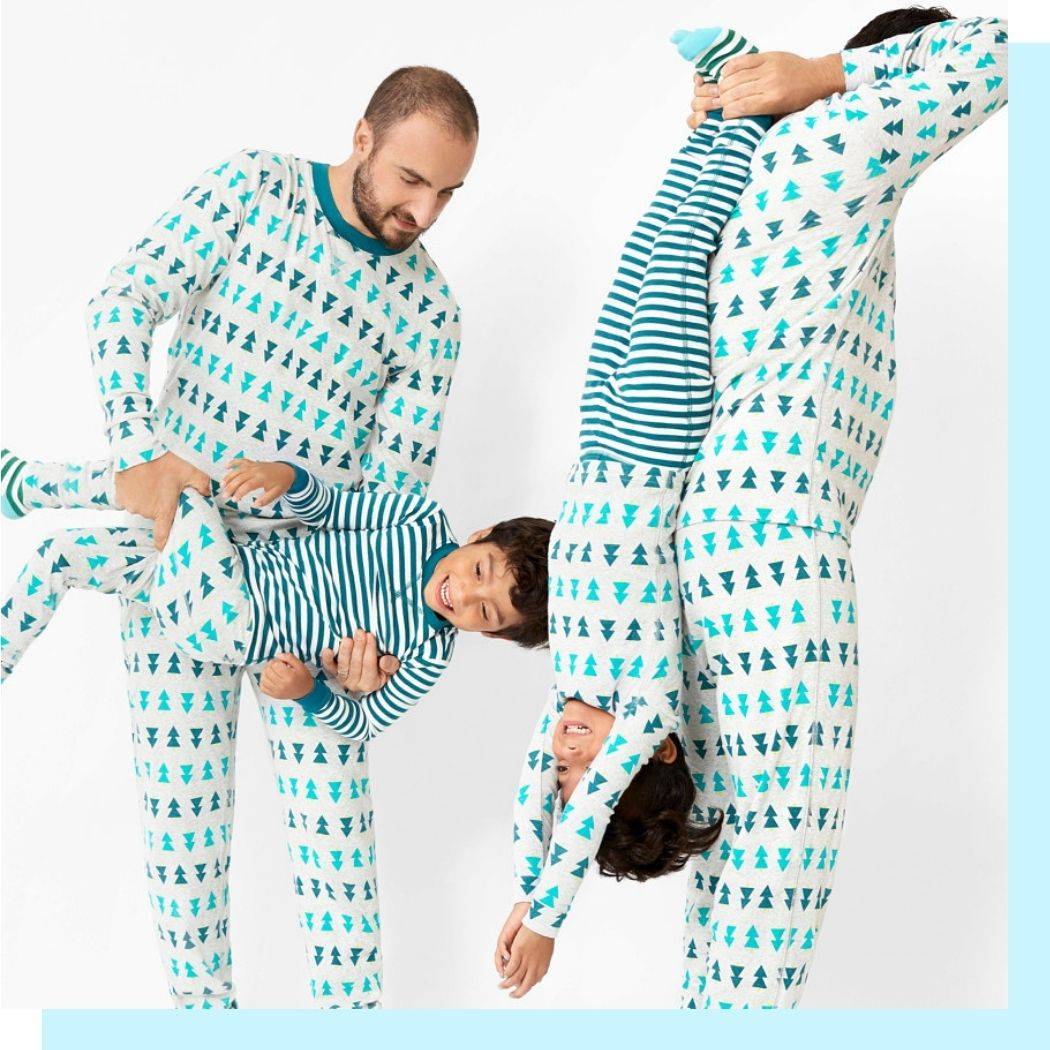 ---
Did someone say Christmas Pyjamas?! Get the whole family involved on Christmas morning with these festive Christmas Tree Pyjamas from Primary.  
---
---
---
---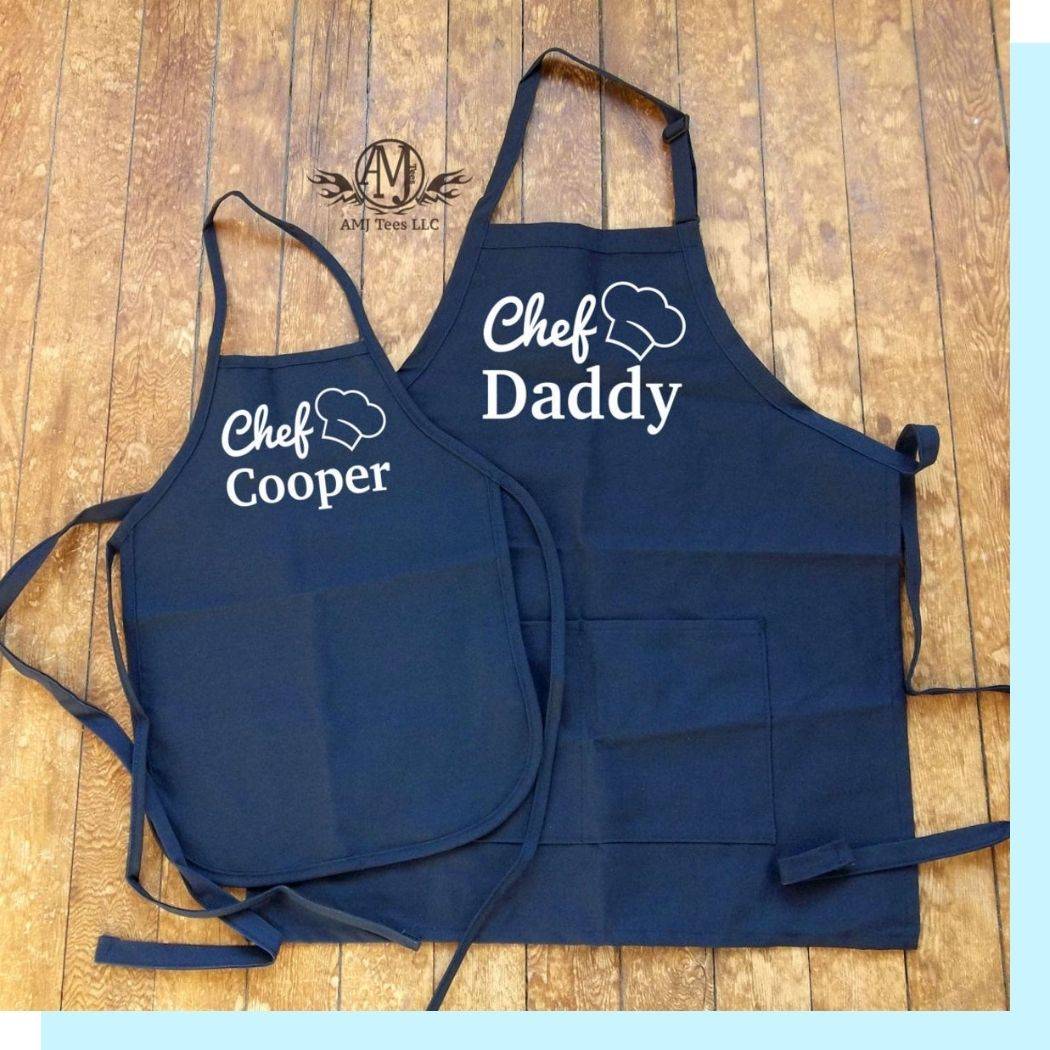 ---
Kit out the chefs in your household with these bold matching aprons from Priceless Kids. Cooking with Dad has never been so fun!​
---
---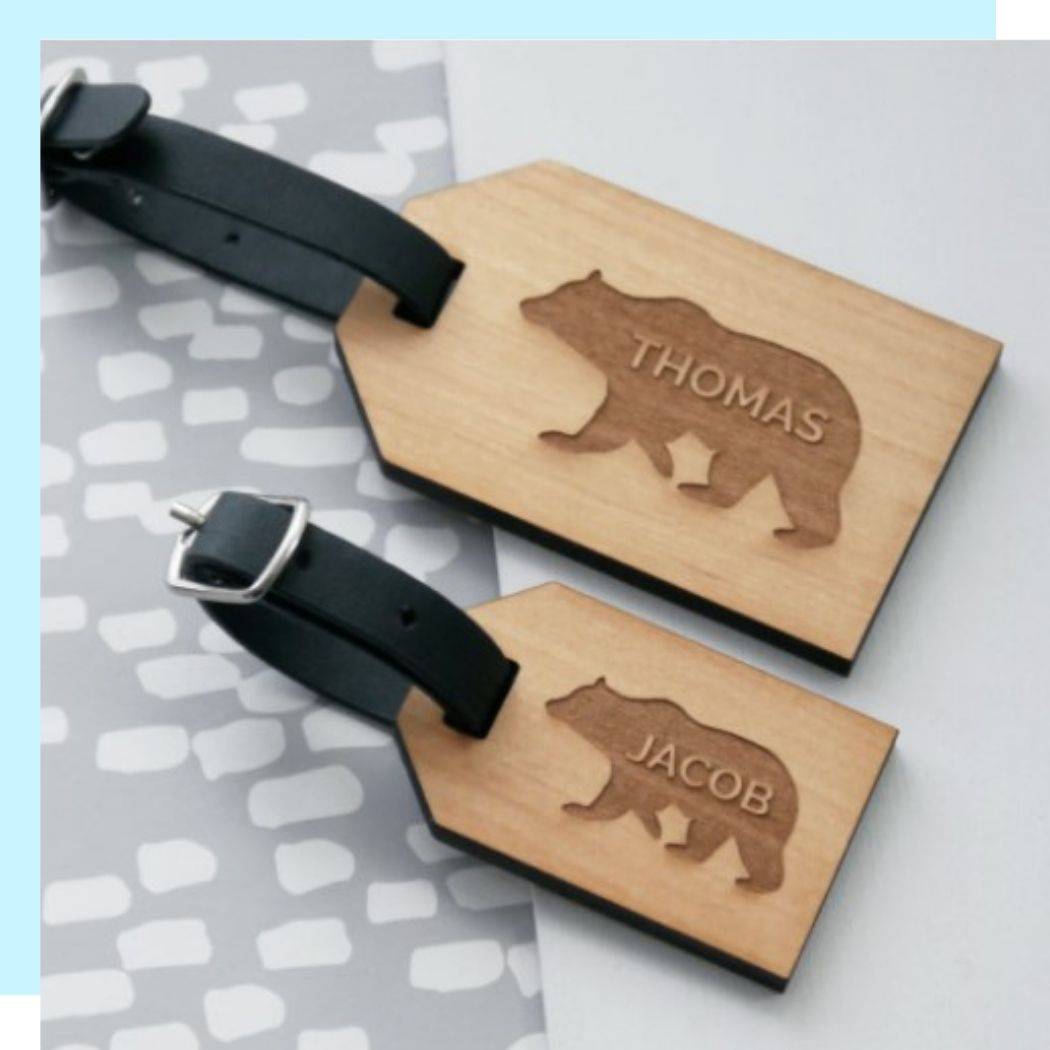 ---
Fun and stylish personalized luggage tags, perfect for a family holiday! This set is for a mama, papa and baby bear!
---
---
---
---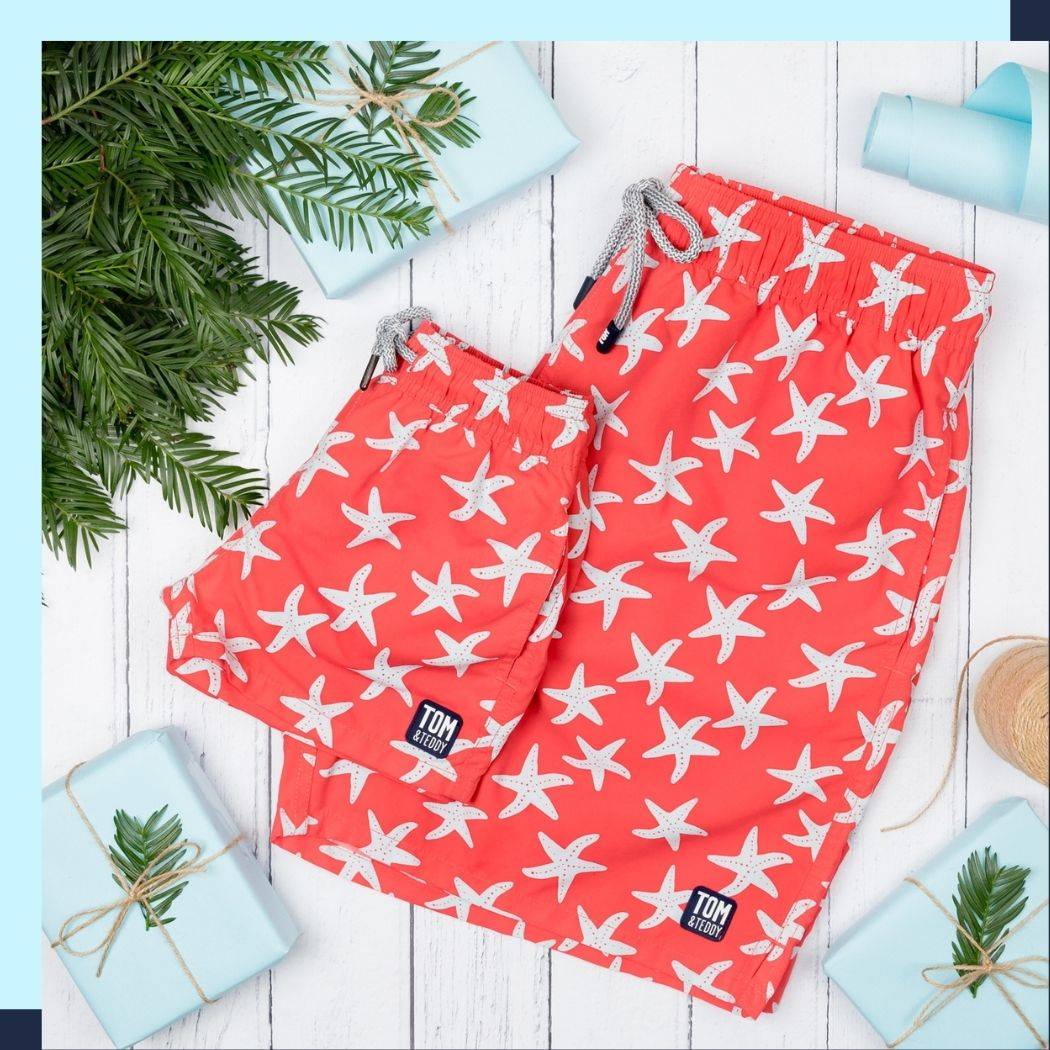 ---
Match up your boys this Christmas in our Rose and Blue Starfish super-soft trunks, the perfect present for all water babies, big and small!  
---
---
---
---
---
PERSONALIZED COPPER GARDENING TOOLS
Etsy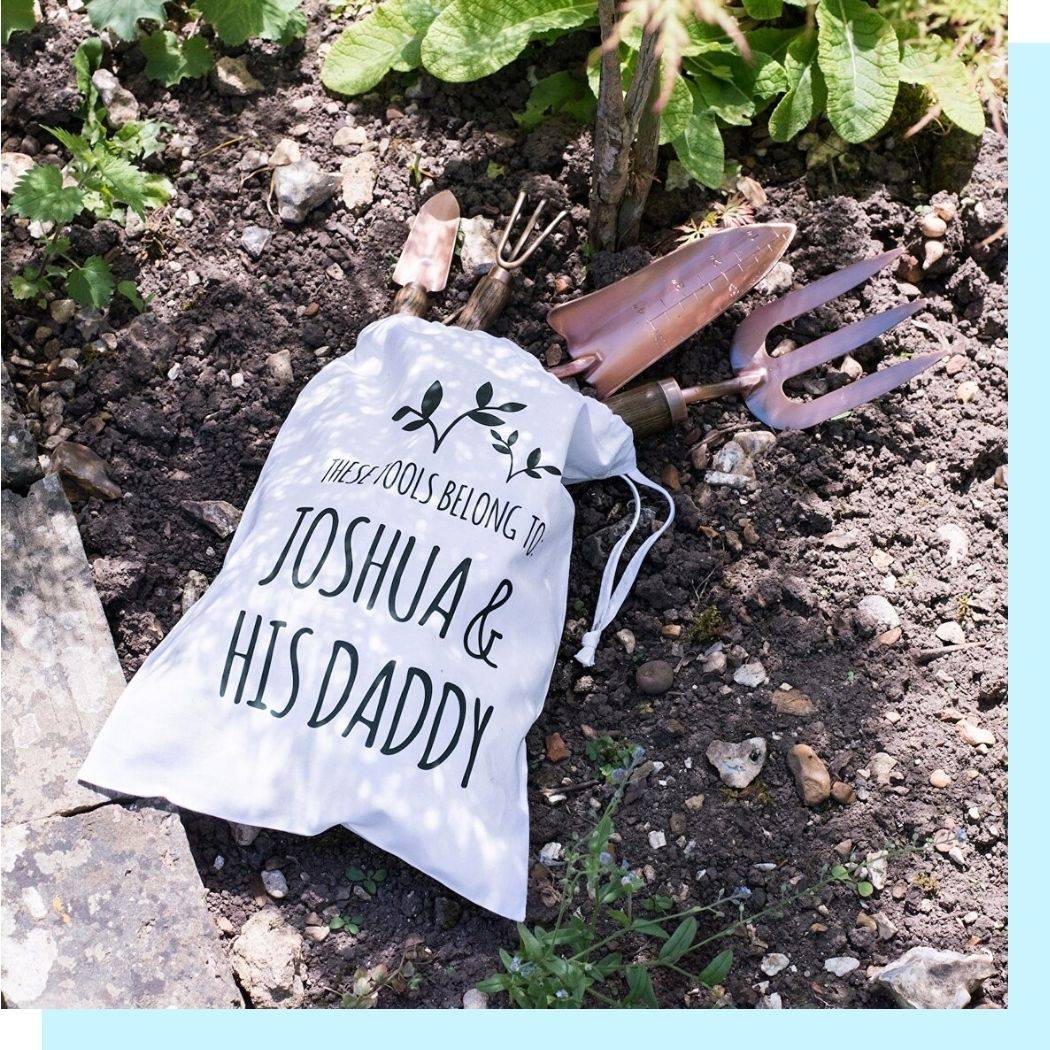 ---
These copper matching gardening tools from The Letteroom are the perfect gift for big and small green fingers. They even come with a personalised storage bag!  ​
---
---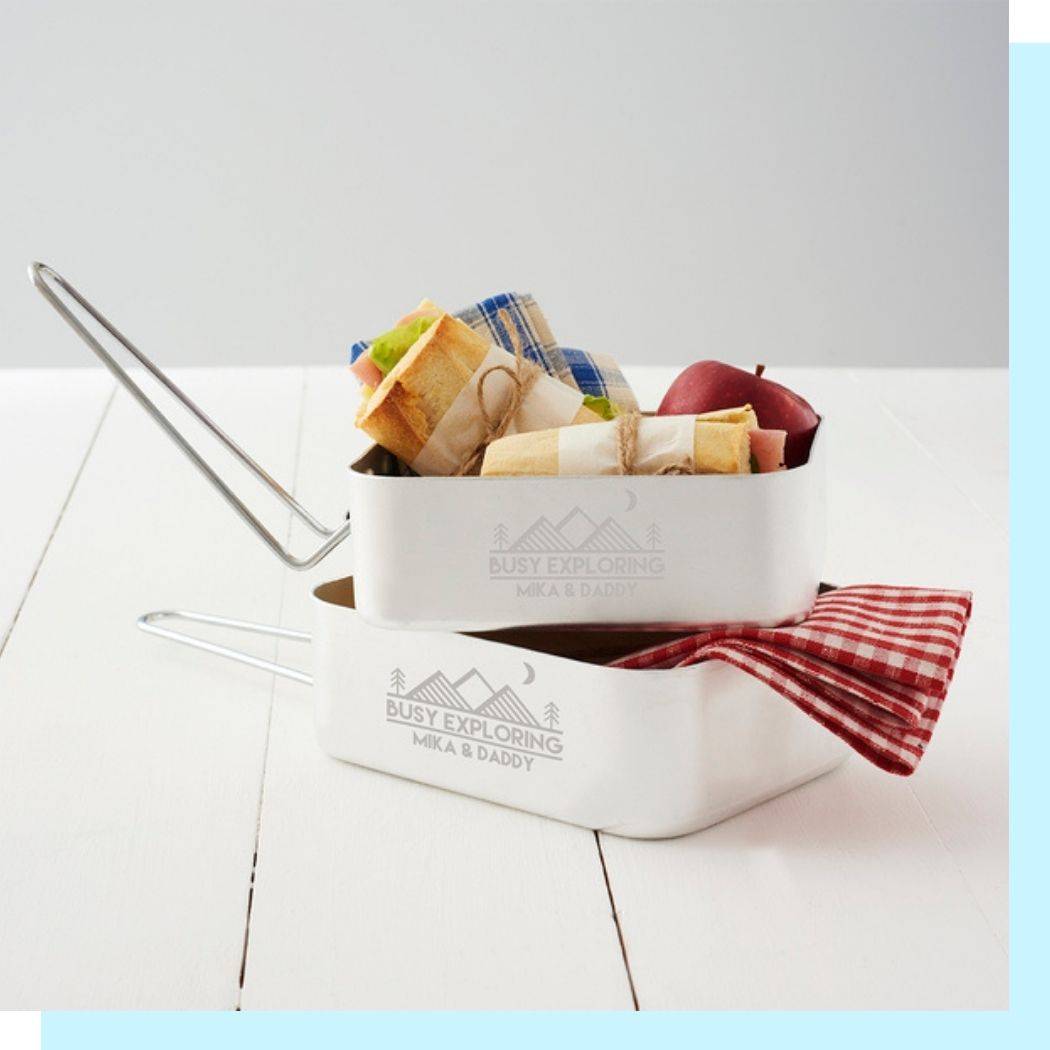 ---
For the explorers in your family - this personalized mess tin set will make a great addition to their camping kit. The set comprises one large and one small tin, each with a foldable handle.
---
---
---
---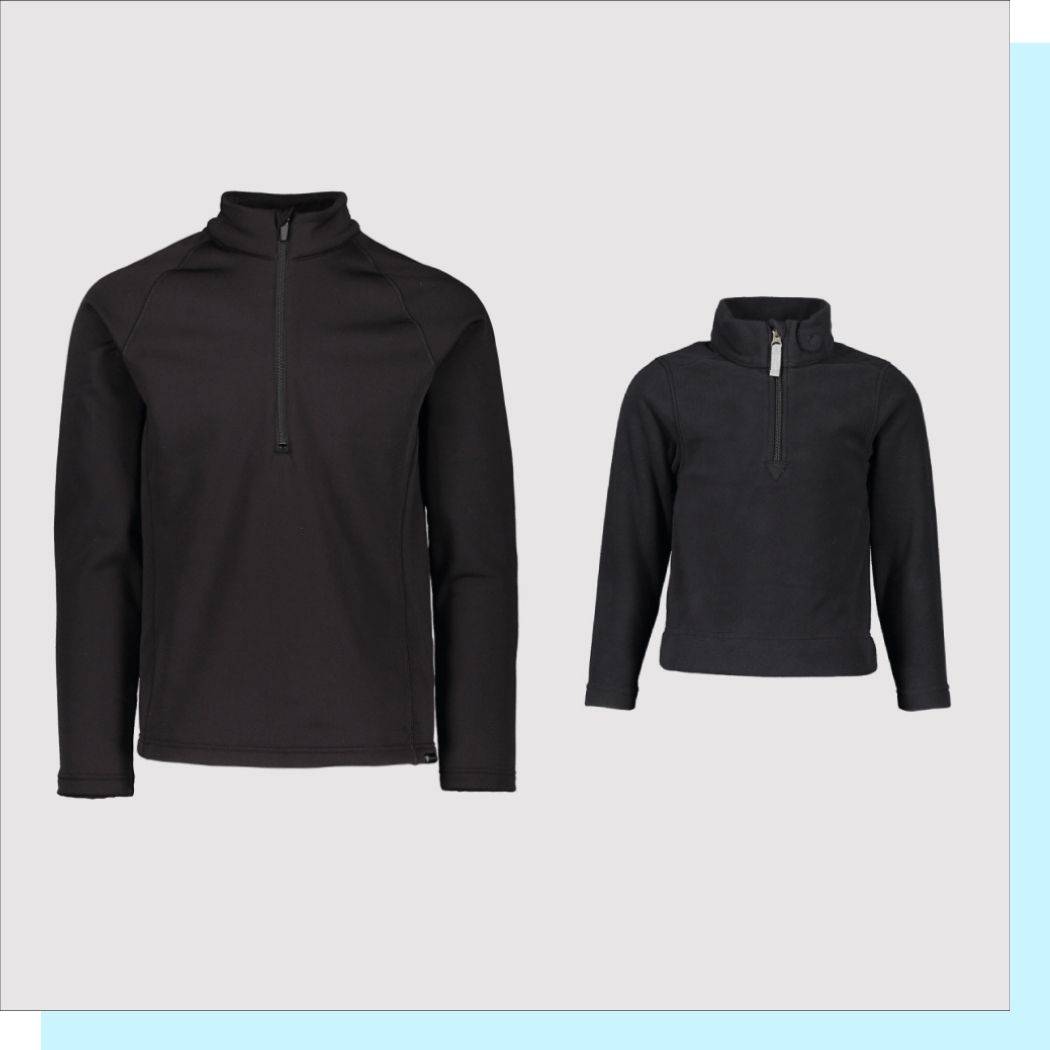 ---
Super comfy and matching – these fleece tops from Obermeyer are perfect for chilly days and winter walks.
---
---
---
Say Aloha to Christmas with these matching festive Hawaiian foliage shirts from Reyn Spooner. ​
---
---
---
---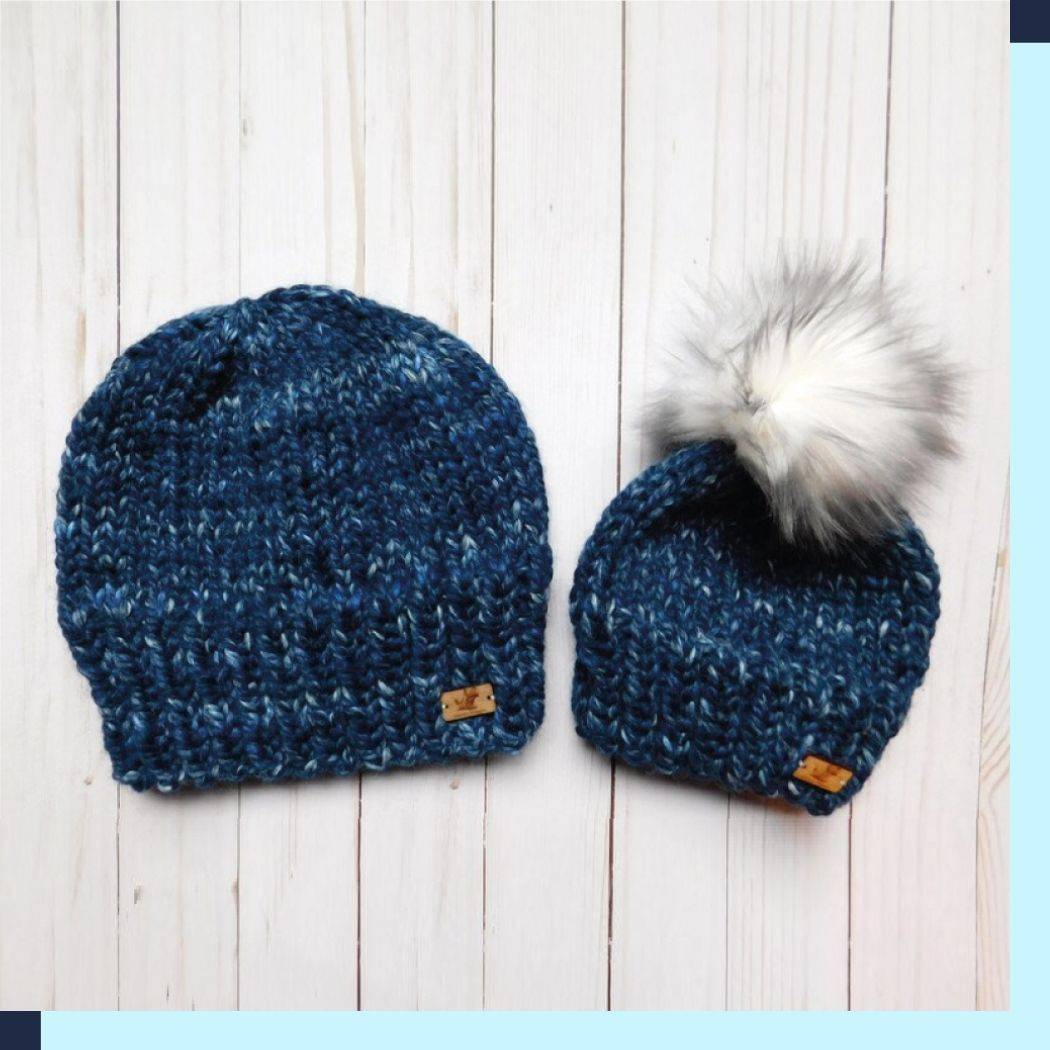 ---
DADDY AND ME KNITTED HATS
Wrap up your boys this winter in these matching hand knitted hats from Natalia Treasures at Etsy.  Make yours unique by choosing your wool color & pom poms.​
---
---
---
---
---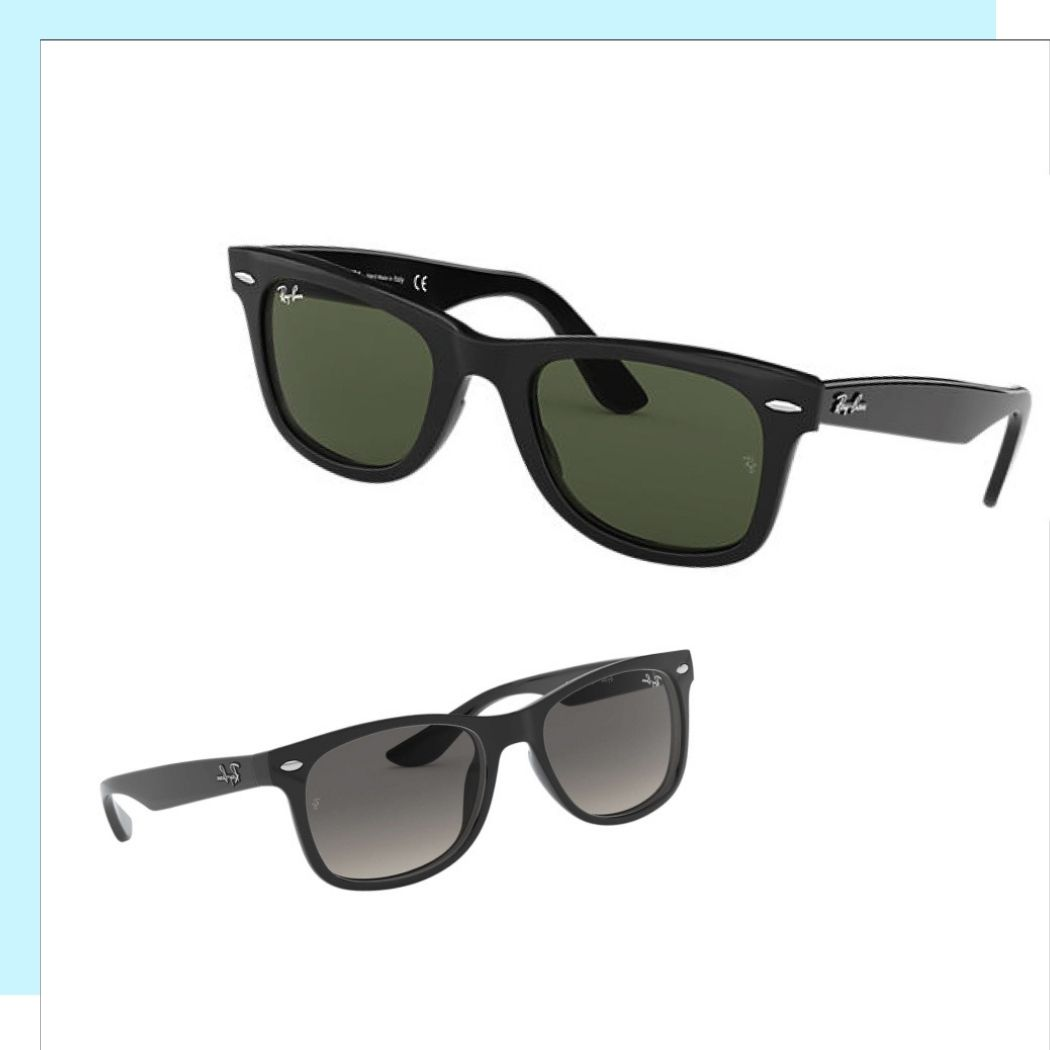 ---
Check out the new and updated Ray-Ban Wayfarer Classic sunglasses available in adult and junior sizes. These shades will keep the guys in your family looking cool from winter through to summer.  ​
---
---
POP AND TOT T-SHIRT SET
Tosan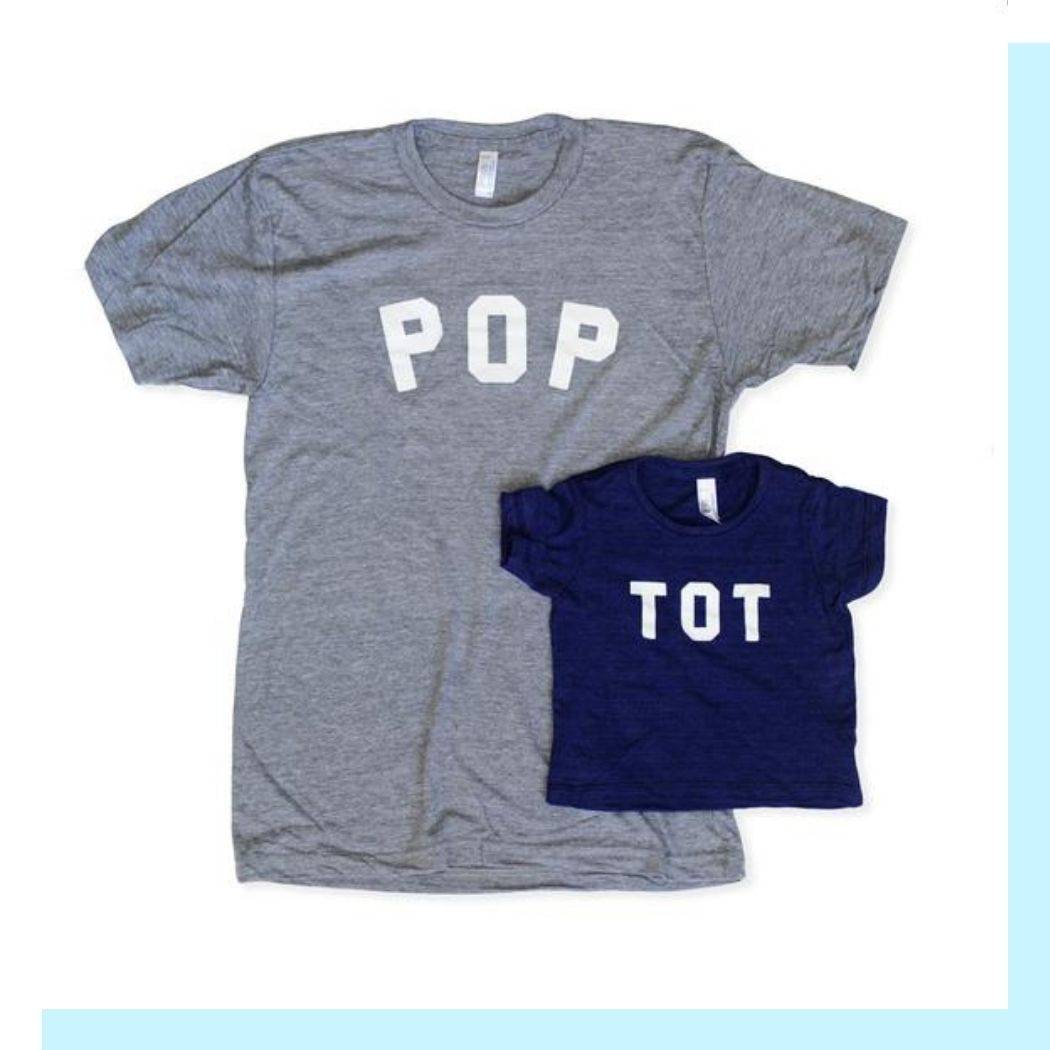 ---
We love these cute matching tees from Tosan – why not gift them to your Tot and their Pop this Christmas!​


---
SIDE BY SIDE:
LUKE AND PETER
When 47-year-old Luke Richards, from Melbourne, started wild swimming, he discovered a metaphor for recovery. After years of addiction, pain and attempted suicide, the ocean offered connection, wonder and more life than he imagined possible - including a friend, Peter, 64, who's own life he would go on to save.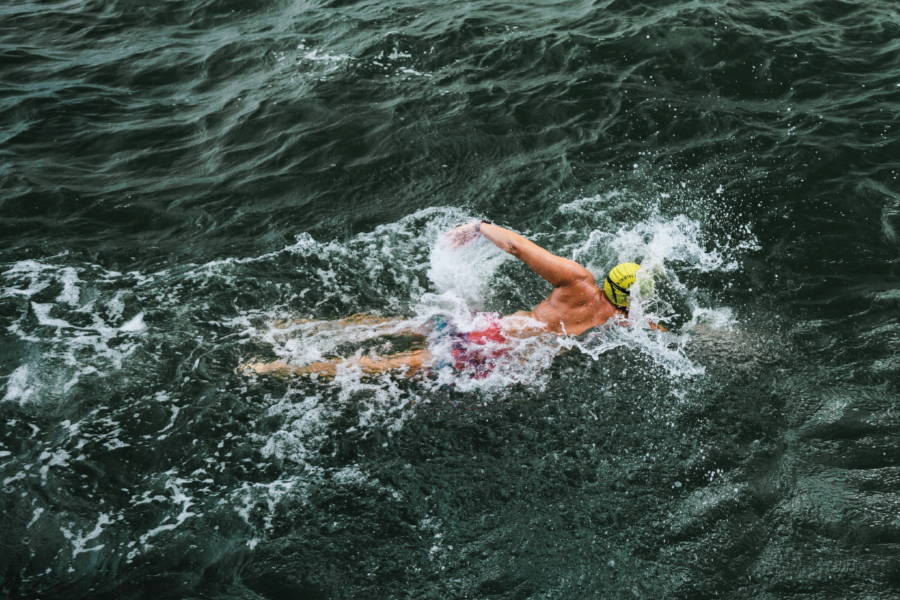 SIDE BY SIDE:
MARATHON RUNNERS
When Tommy Hughes ran a marathon in the 1992 Olympics at the age of 32, he thought he had reached the pinnacle of his athletic career. But it wasn't until he broke the father-son marathon world record with his son, Eoin, that he discovered the joy of being part of a team.
---
We love to see where our trunks are and who's wearing them, so send us your Tom & Teddy photos to contact@tomandteddy.com, or tag us with #tomandteddylife on Instagram.
---