New research by the University of Portsmouth in the UK has also found that wild swimming and cold water immersion have anti–inflammatory properties, helping to ease mental health conditions including depression and anxiety.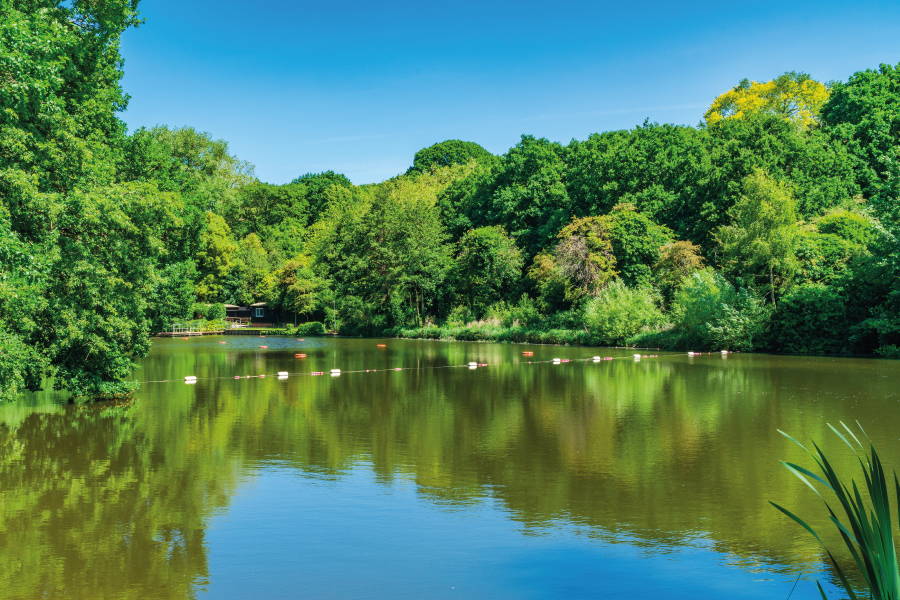 It is my experience of the latter that brought me to wild swimming, dipping regularly in the famous bathing ponds on London's Hampstead Heath. As the years have passed, I have travelled across the UK and Europe in search of the perfect place for a swim, from limestone plunge pools in the Yorkshire Dales to a reed–filtered pond in the suburbs of Antwerp.  
The chance to be closer to nature and gain a new perspective on the world, one where I'm part of nature as opposed to simply looking at it, while also slowing down my nervous system, is extremely powerful. It eases my worries and brings a sense of contentment and calm that I personally find hard to achieve when on dry land.